Digital Brochures
Straw toquilla
The famous Carludovica Palmata as is its scientific name, is the natural fiber that many artisans of Ecuador choose to make products such as hats, handbags, earrings, singles, headbands, shoes, sandals and other handicrafts, it should be noted that before the toquilla straw was known as Jipijapa because in that place was the origin of the same as well as the fine aroma coffee, After going through difficult times in political issues many people from that place emigrated inside and outside the country, leaving Montecristi as the official place where they make crafts based on toquilla straw, a wild plant that grows in the mountainous areas of the land of General "Eloy Alfaro Delgado".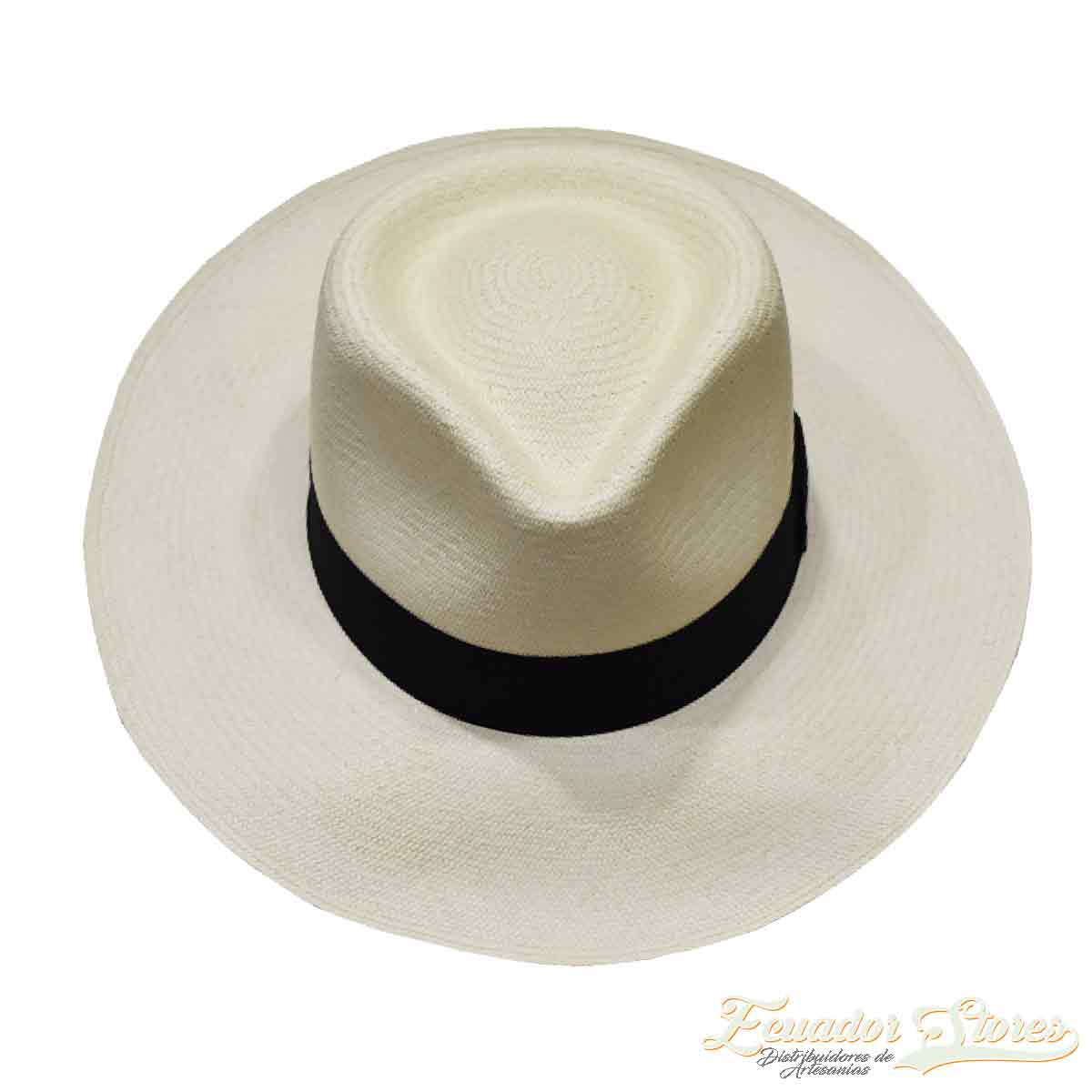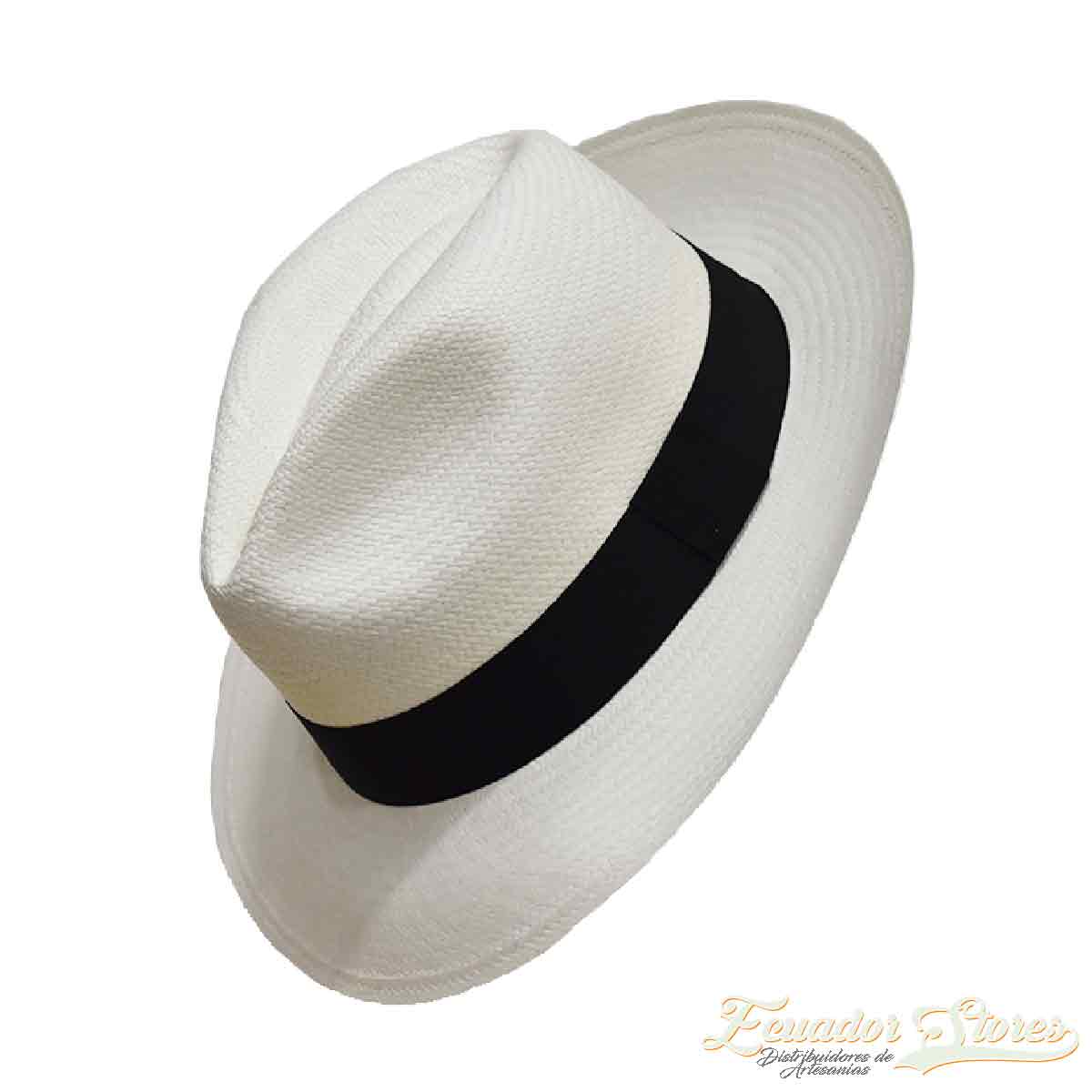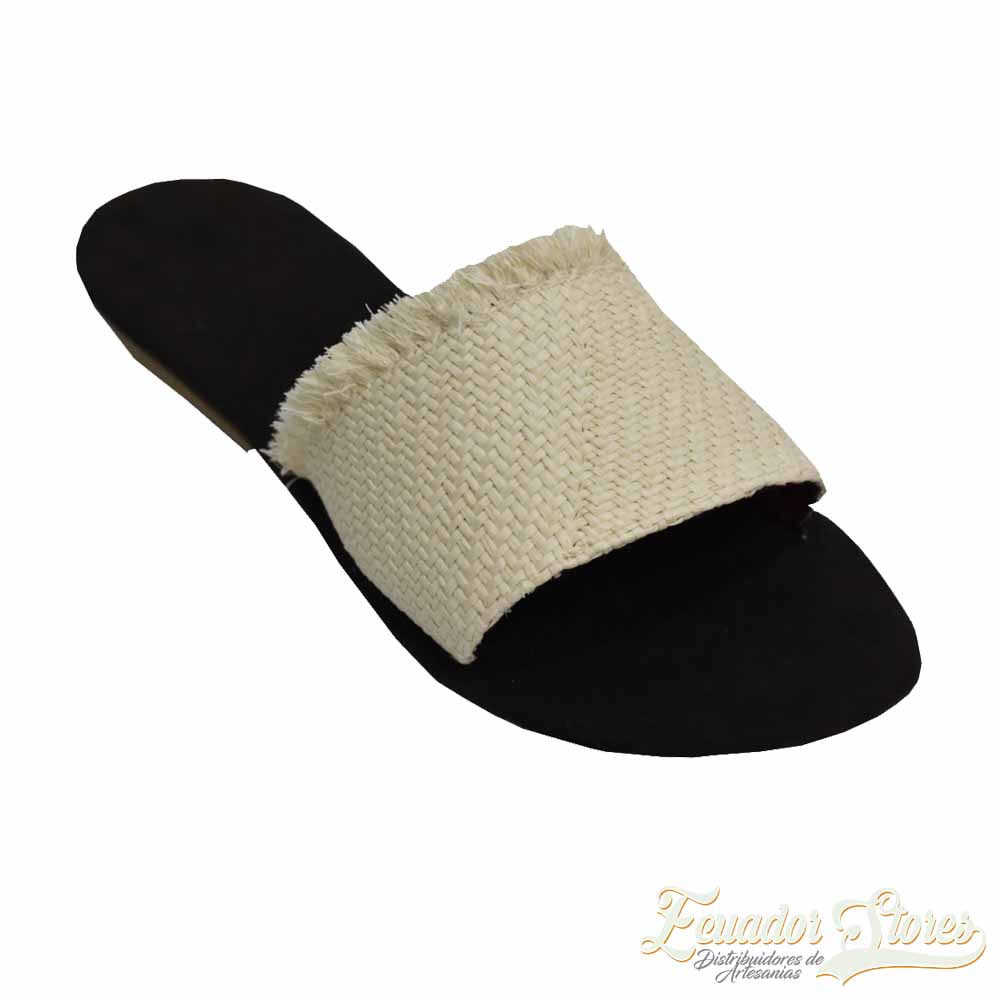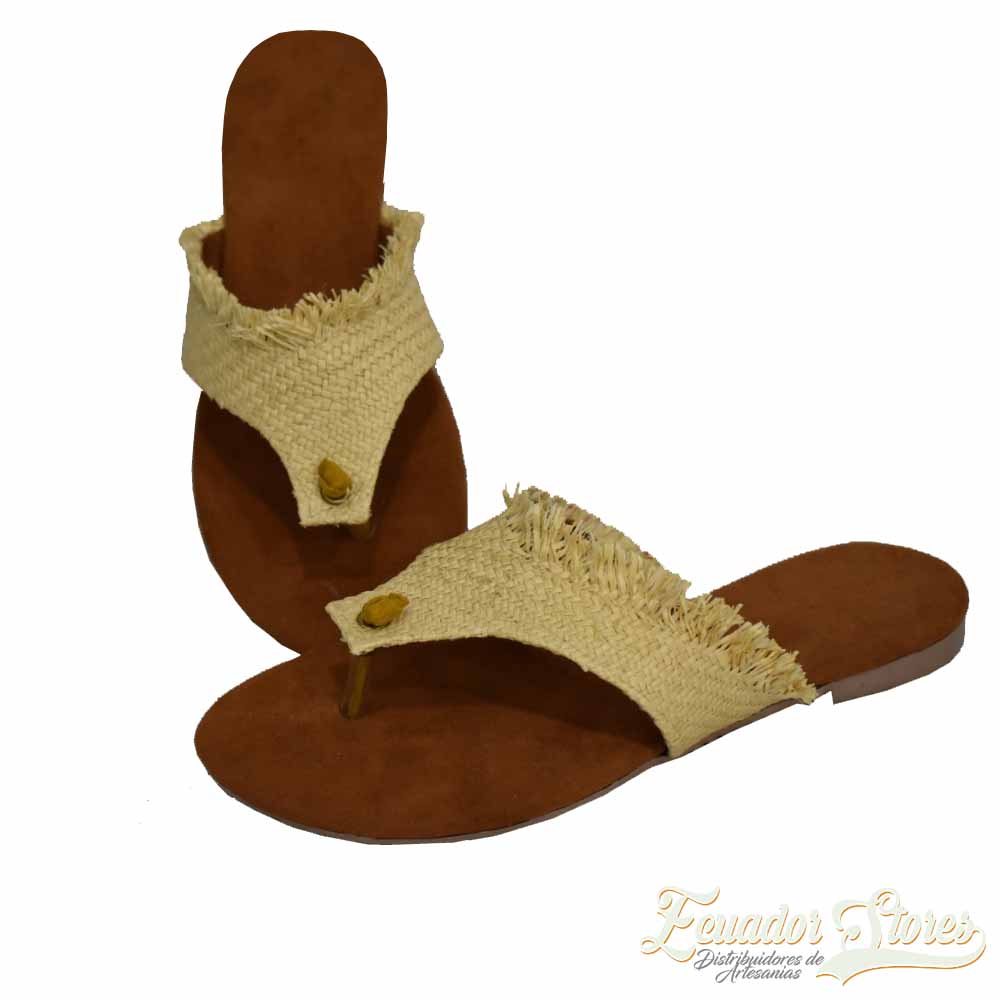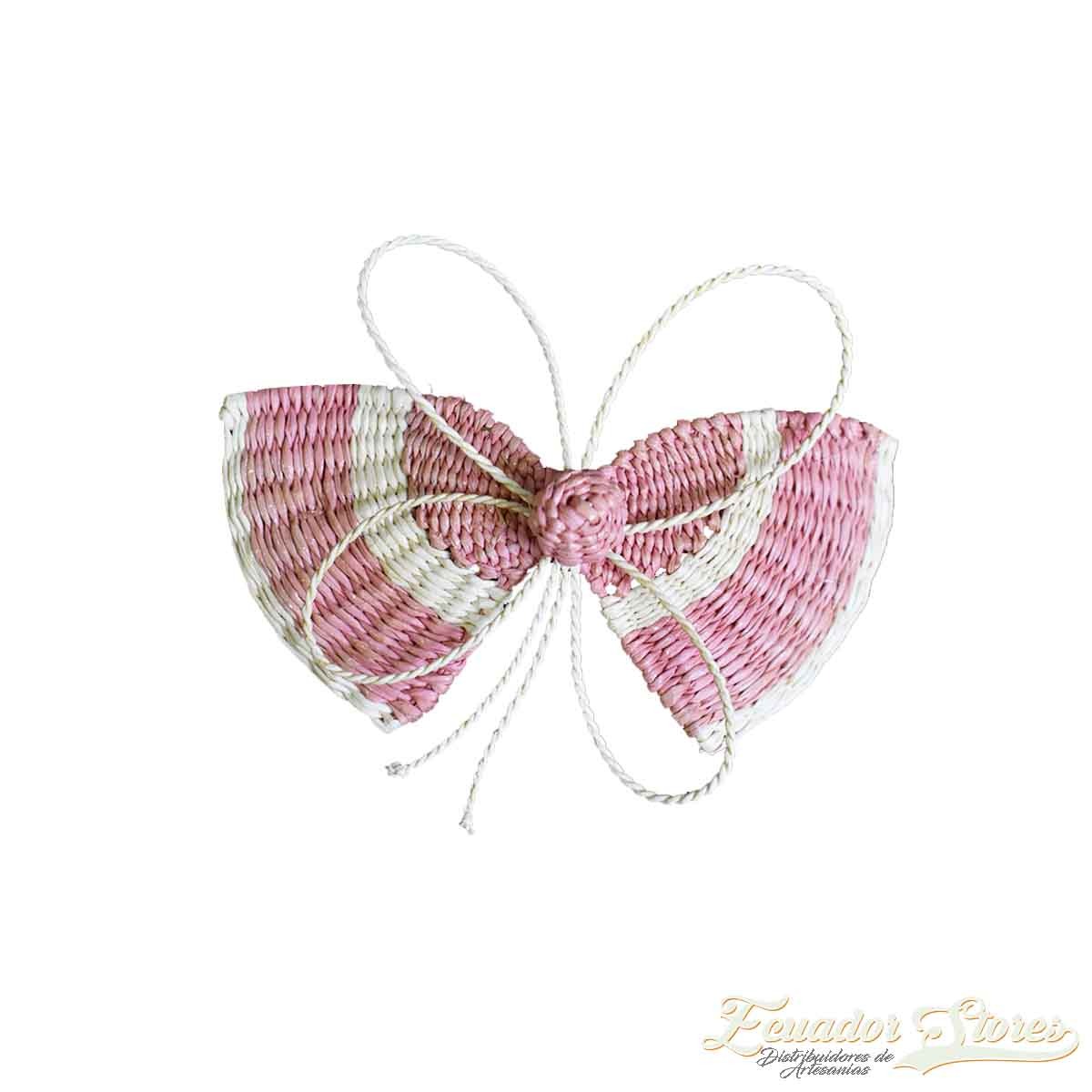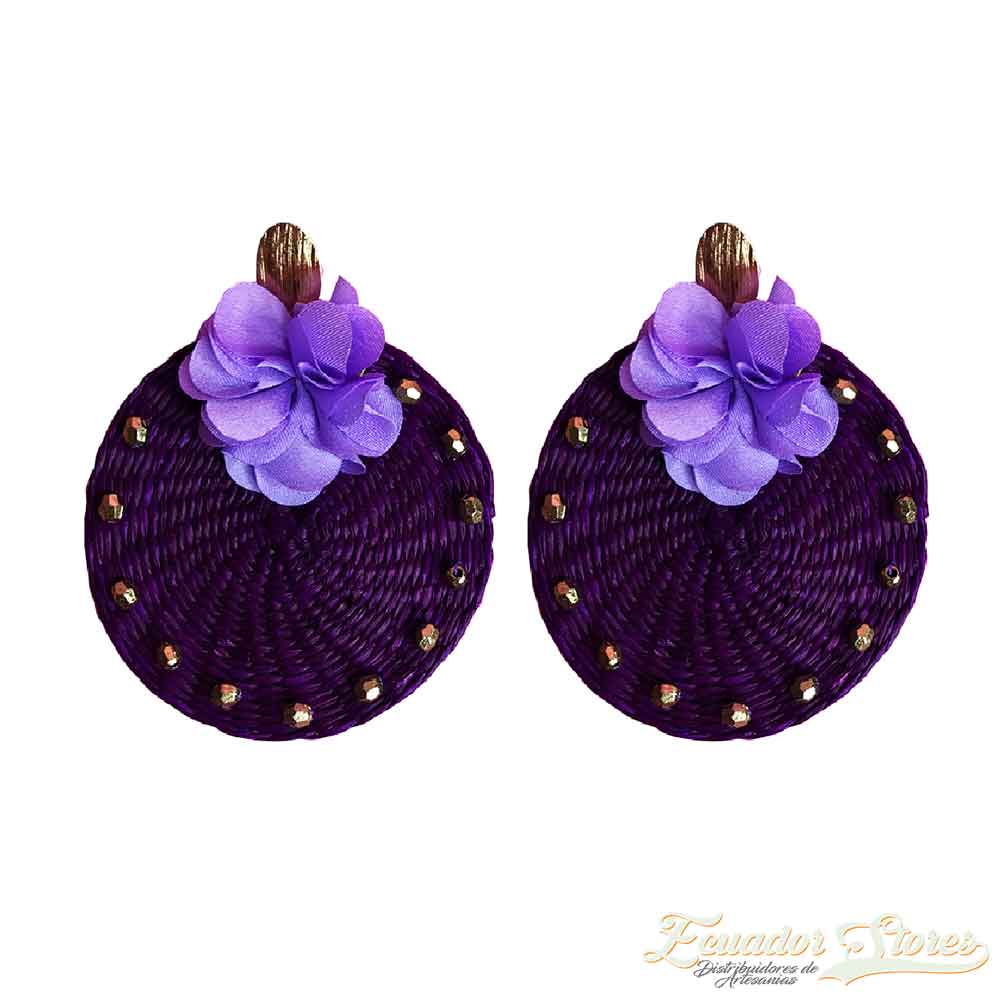 Previous
Next
Tagua
It is the product of a palm tree of approximately six meters high that grows in the humid jungles of the coastal area of Ecuador, to reach maturity is 20 years, its fruits are found in the upper part accumulated one after another in some places it is known as mococha or corozo its scientific name is Fitelefas Macrocarpa with this raw material can be made buttons, slices, earrings, necklaces, bracelets, figures, accessories in general to create new handicrafts.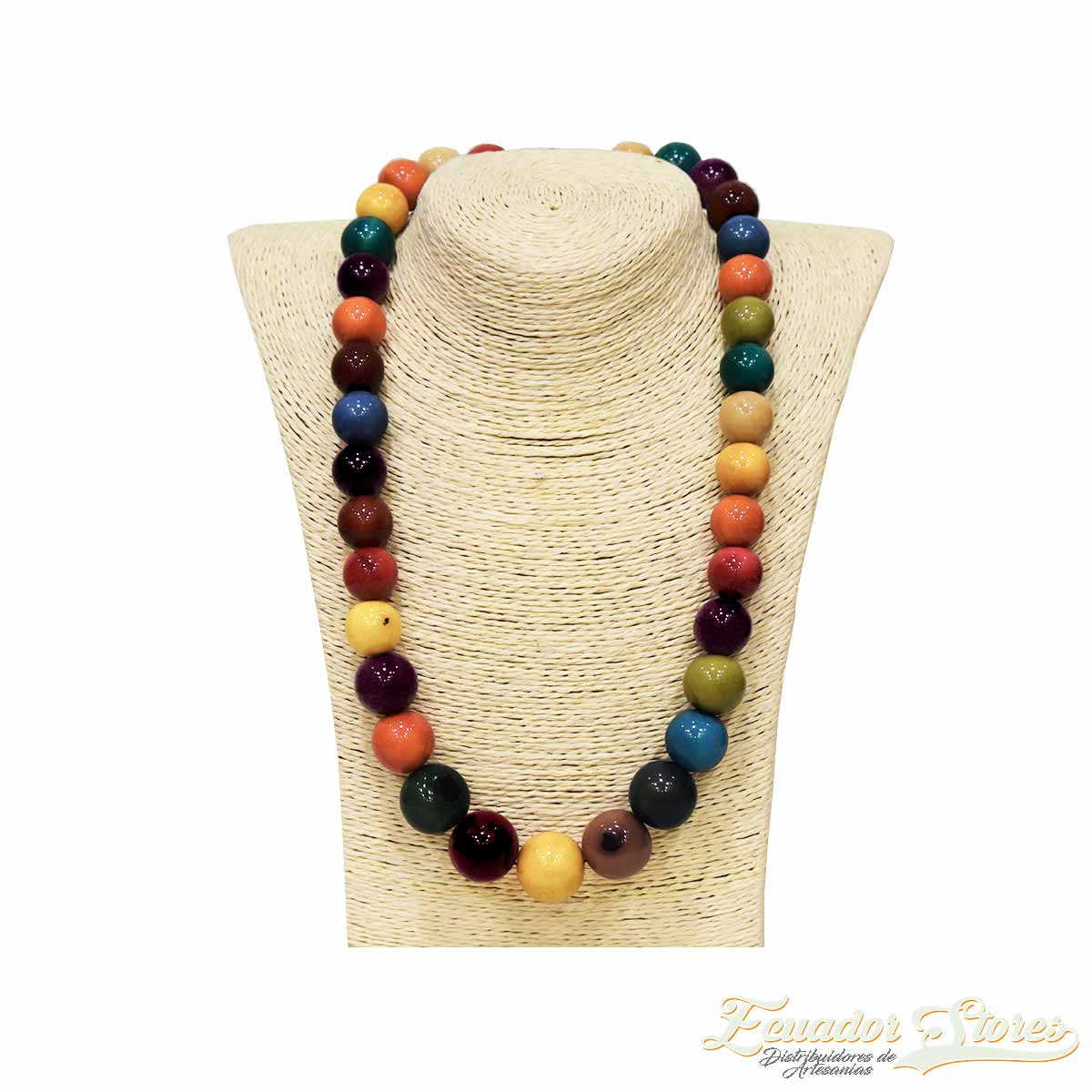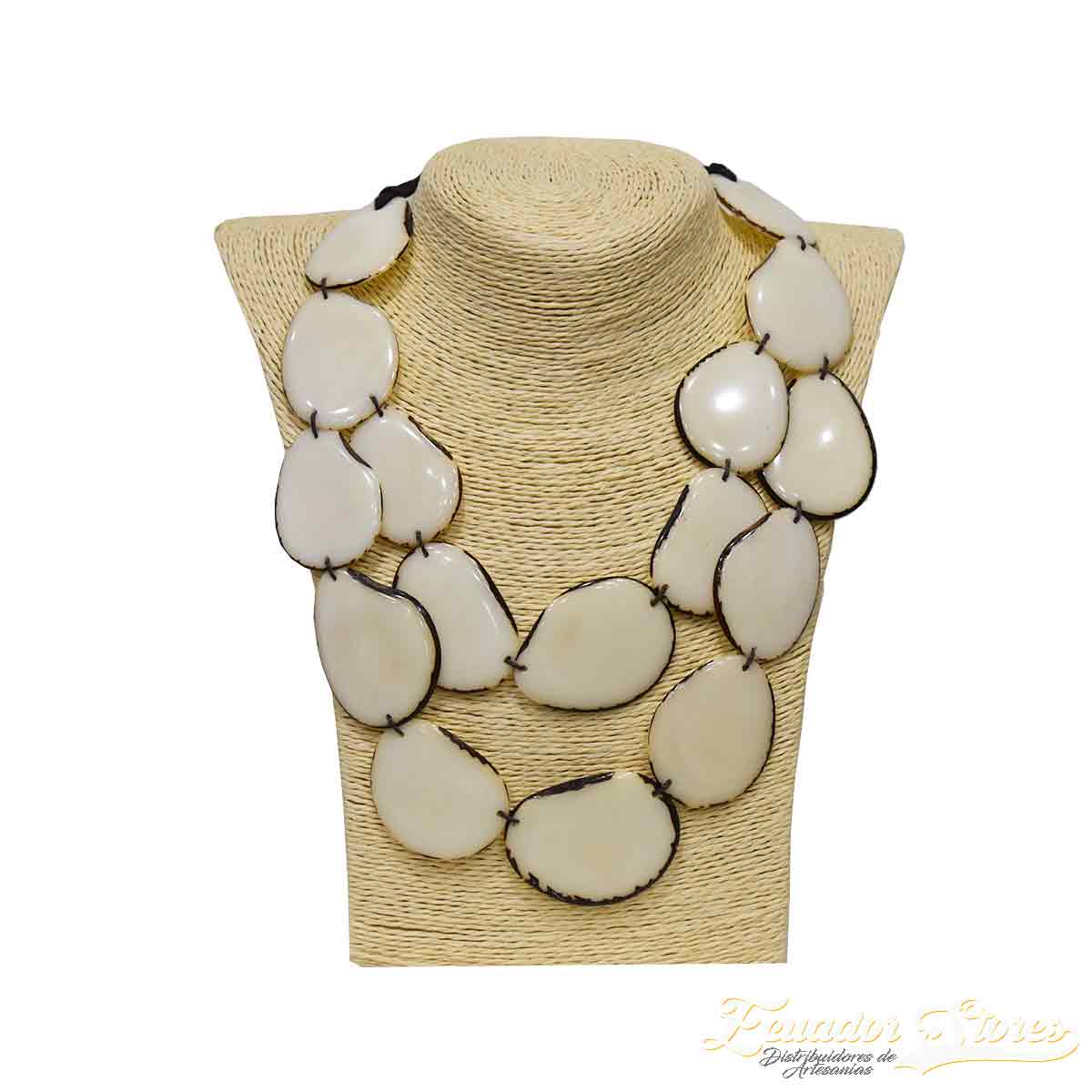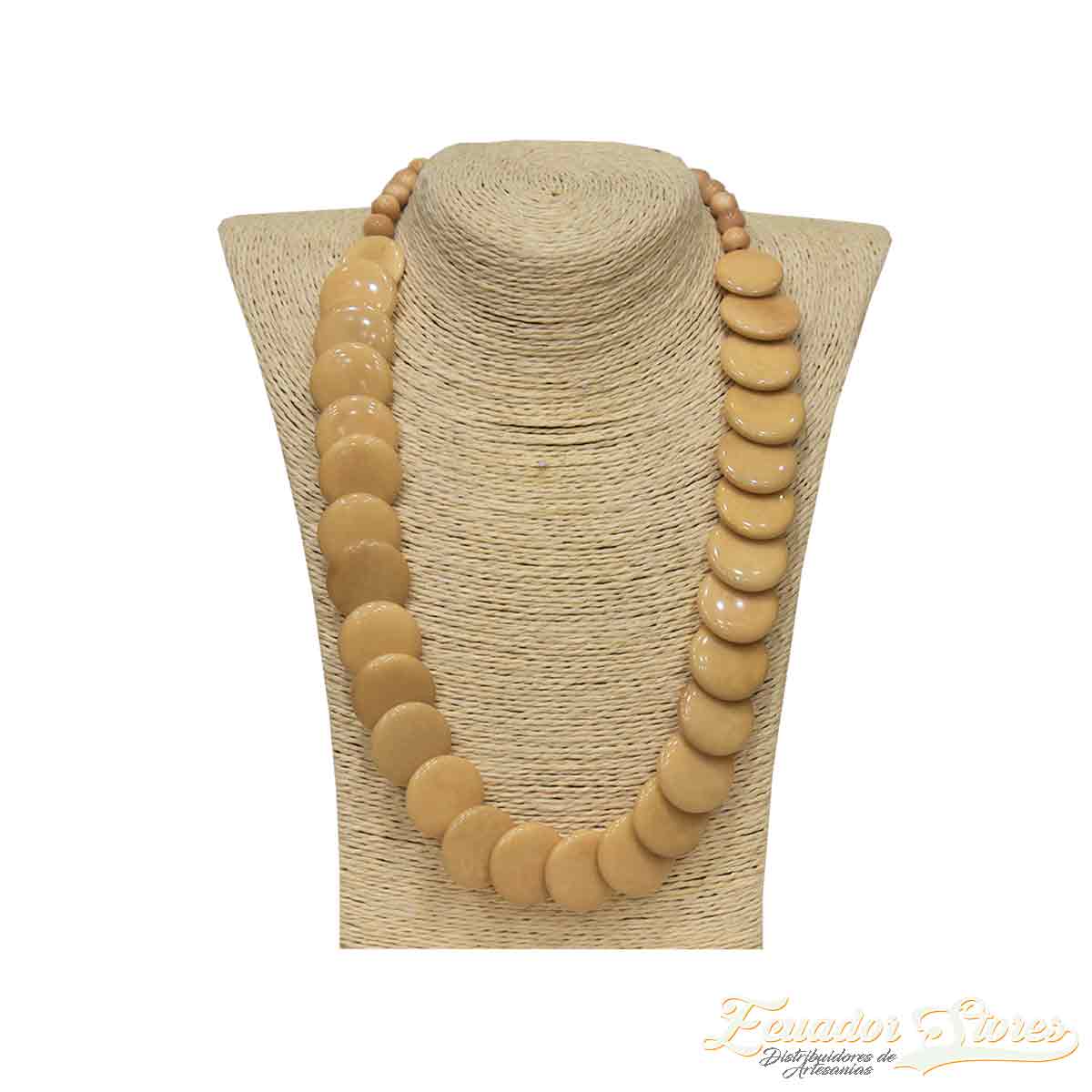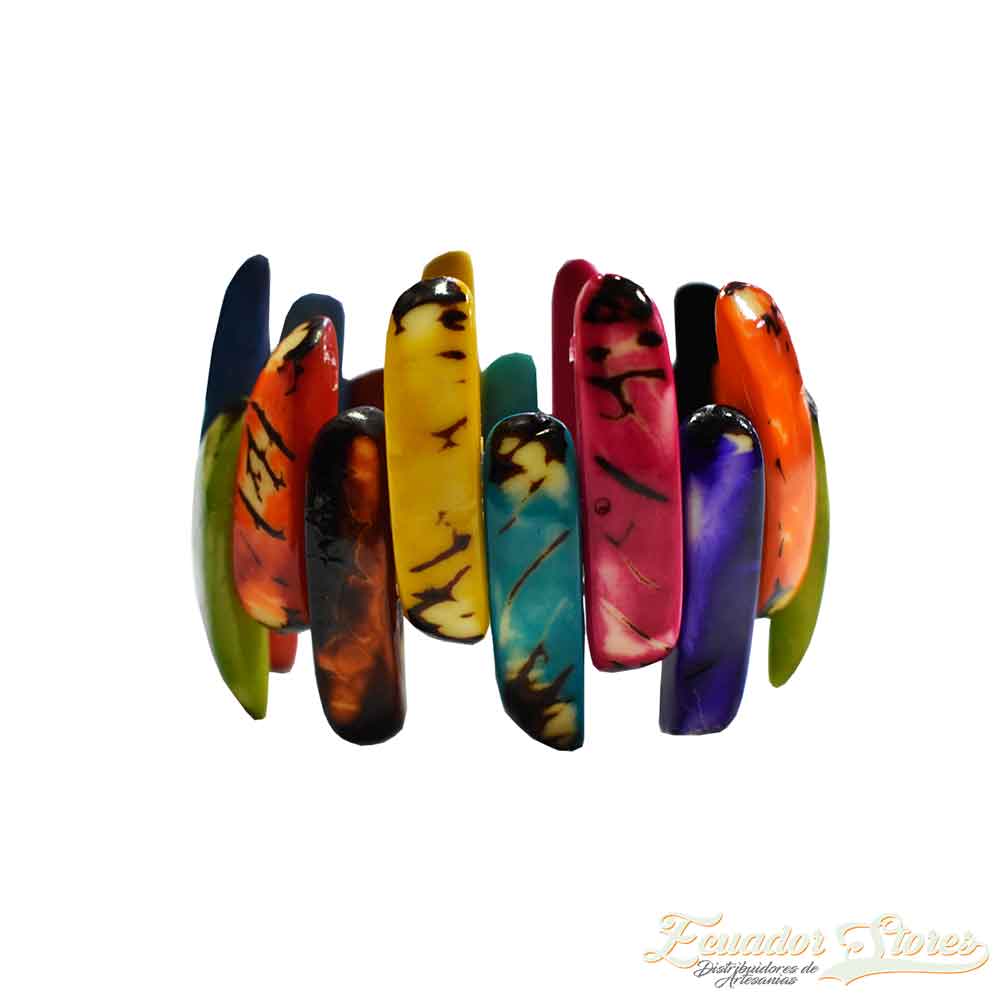 Previous
Next
Handmade fabrics
Product elaborated in Otavalo or valley of the dawn, according to the history in the time of the Tahuantinsuyo very fine fabrics of approximately 500 threads per square inch were woven with different techniques, like twisted threads, wefts among others, they are characterized for being true works of textile art elaborated by hand that are soft, delicate alpacas and looms where products like ponchos, gloves, sheets, sets, blouses, shirts, hats, scarves among others are made.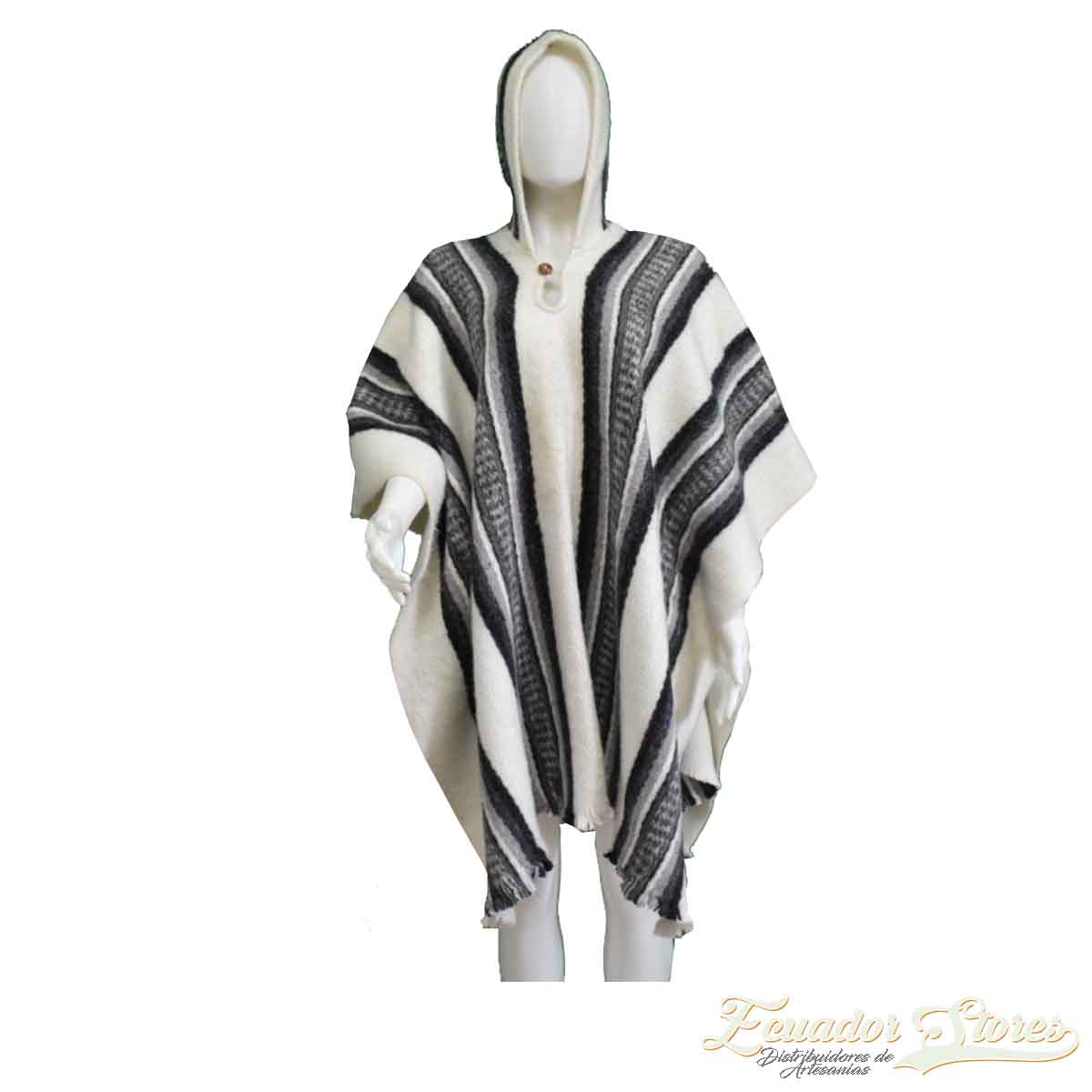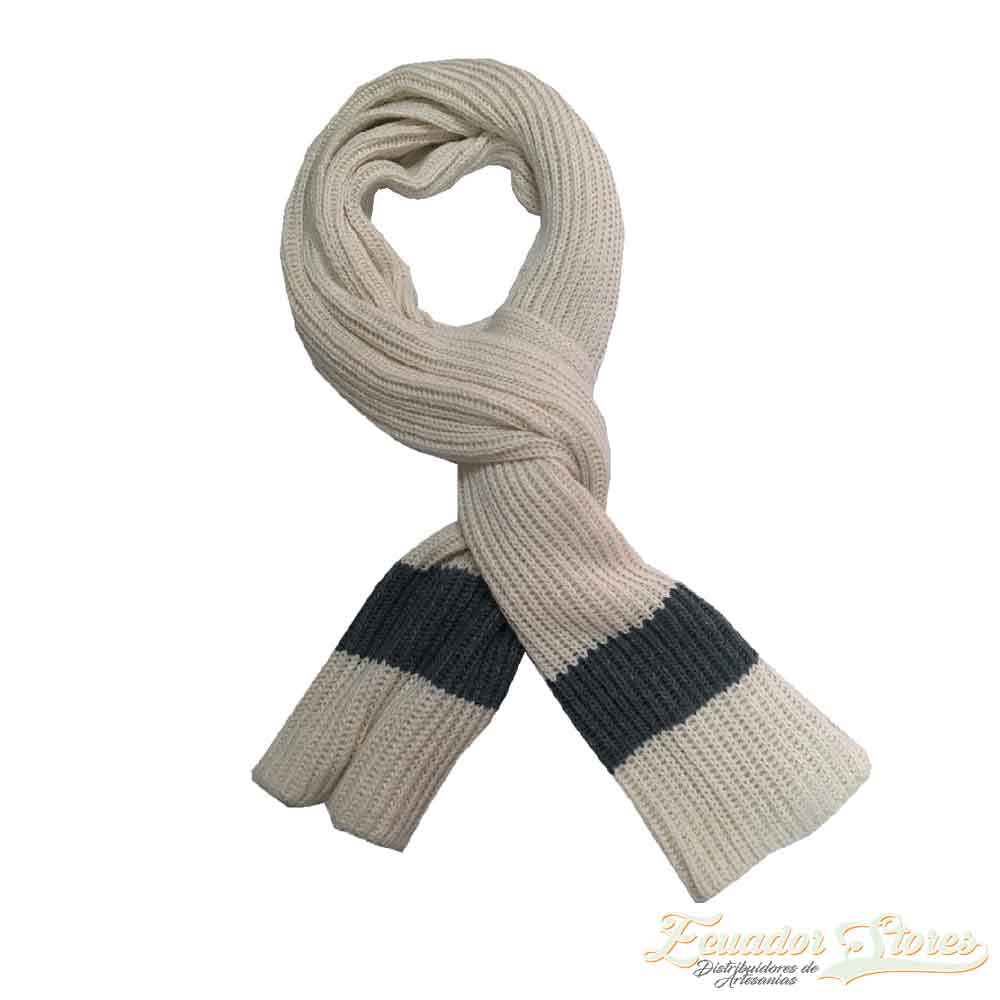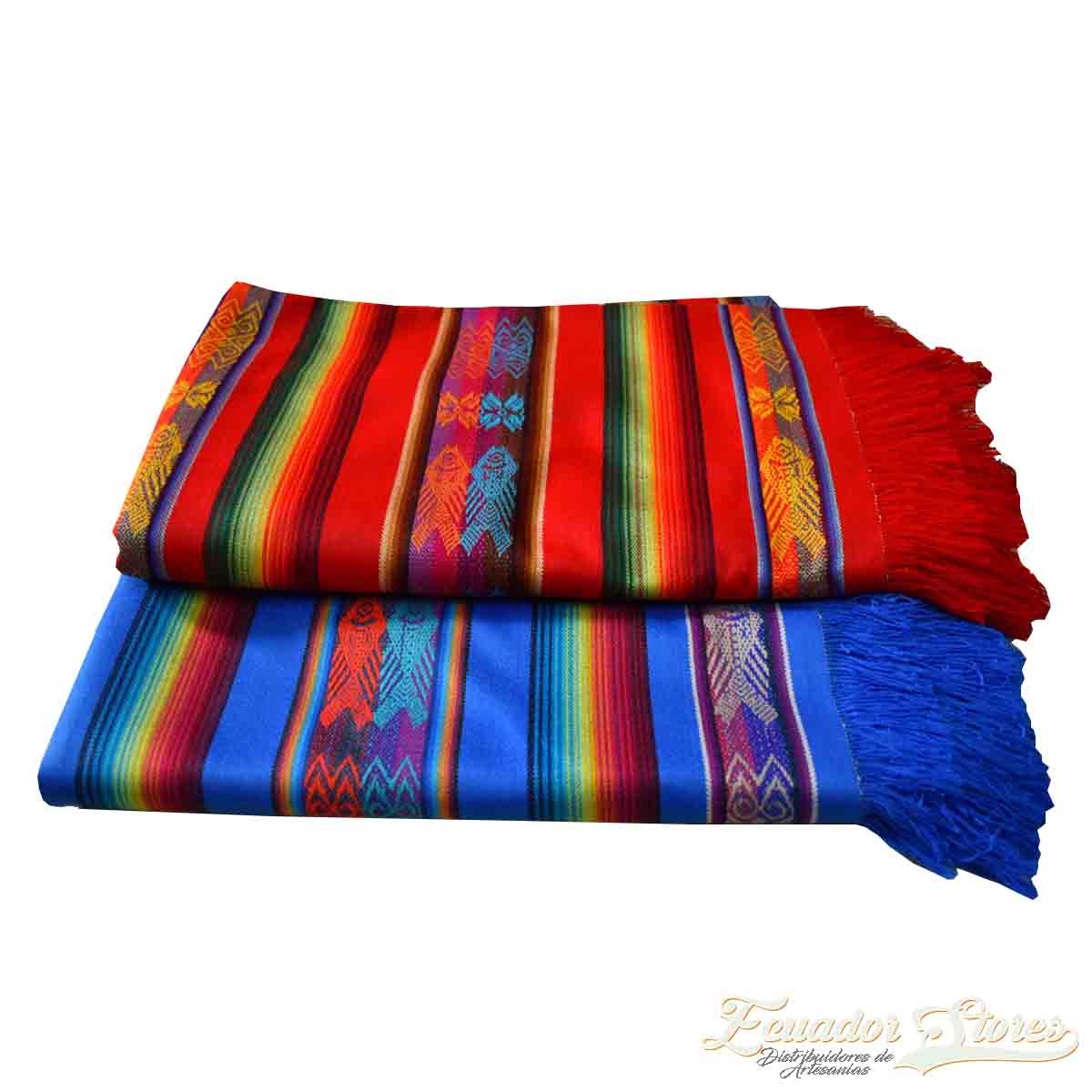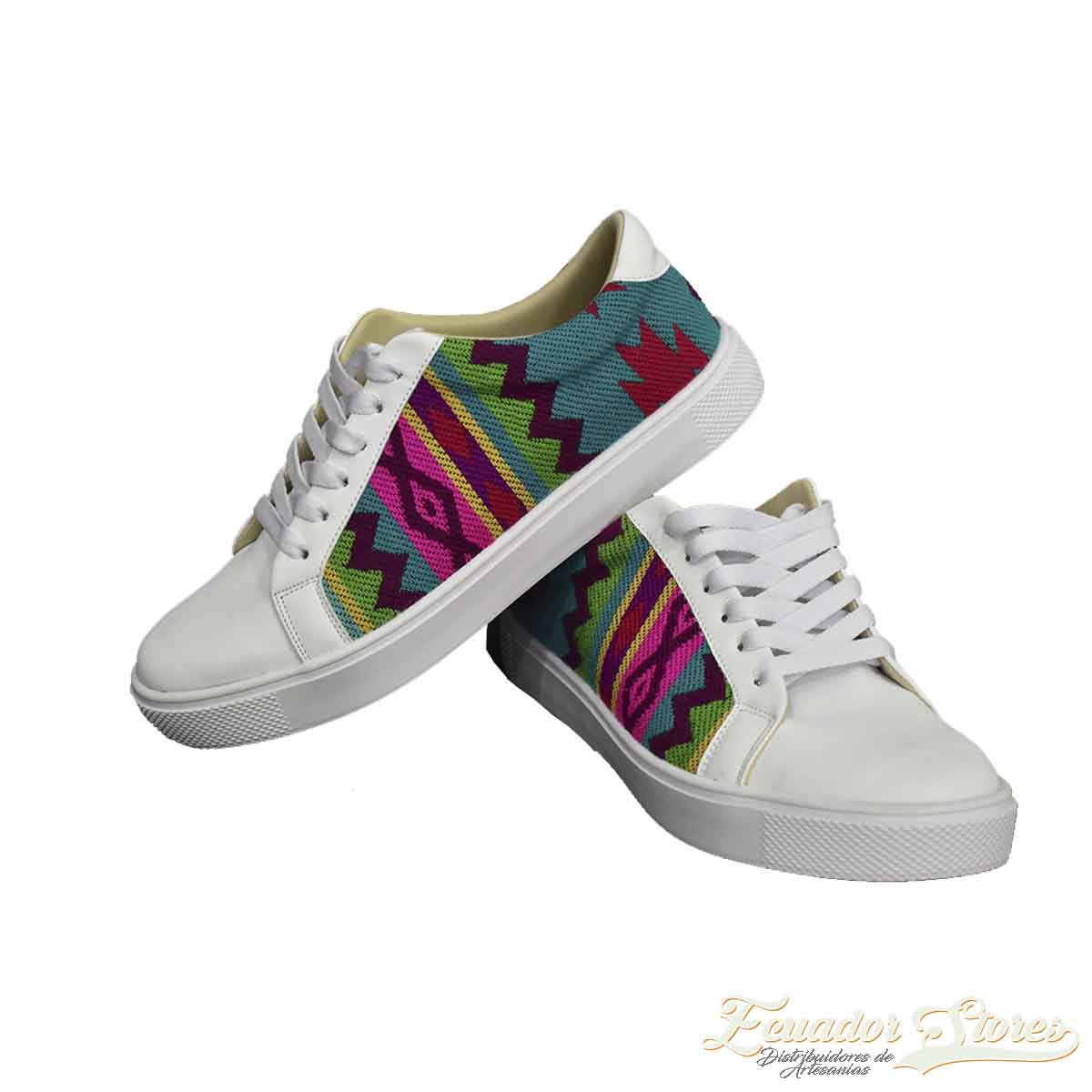 Previous
Next
Mocora
This fiber from Paján is similar to the toquilla straw, a wild plant that grows in dry places, is characterized by being strong and large, when it reaches maturity is cut for its due and long process to convert it into fiber after that the artisans make small, medium, large hats, some Mexican charro style, these with the help of a machine are cooked each plot, as well as mats, purses and accessories for handicraft decoration.
Previous
Next
Outfit artesanales
Sets handmade in Ecuador, in this section you can see grouped our creations, sometimes the combination of the coast and highlands of Ecuador, products only handmade by experienced artisans, each of them has a unique representation, fine and very quoted internationally, are available in all sizes, colors and designs, if you want any new combination, you can let us know to our mail that surely will do it for you. The handmade outfits is a kit that contains several handicrafts of your choice combined with any kind of category, which you can customize as you like.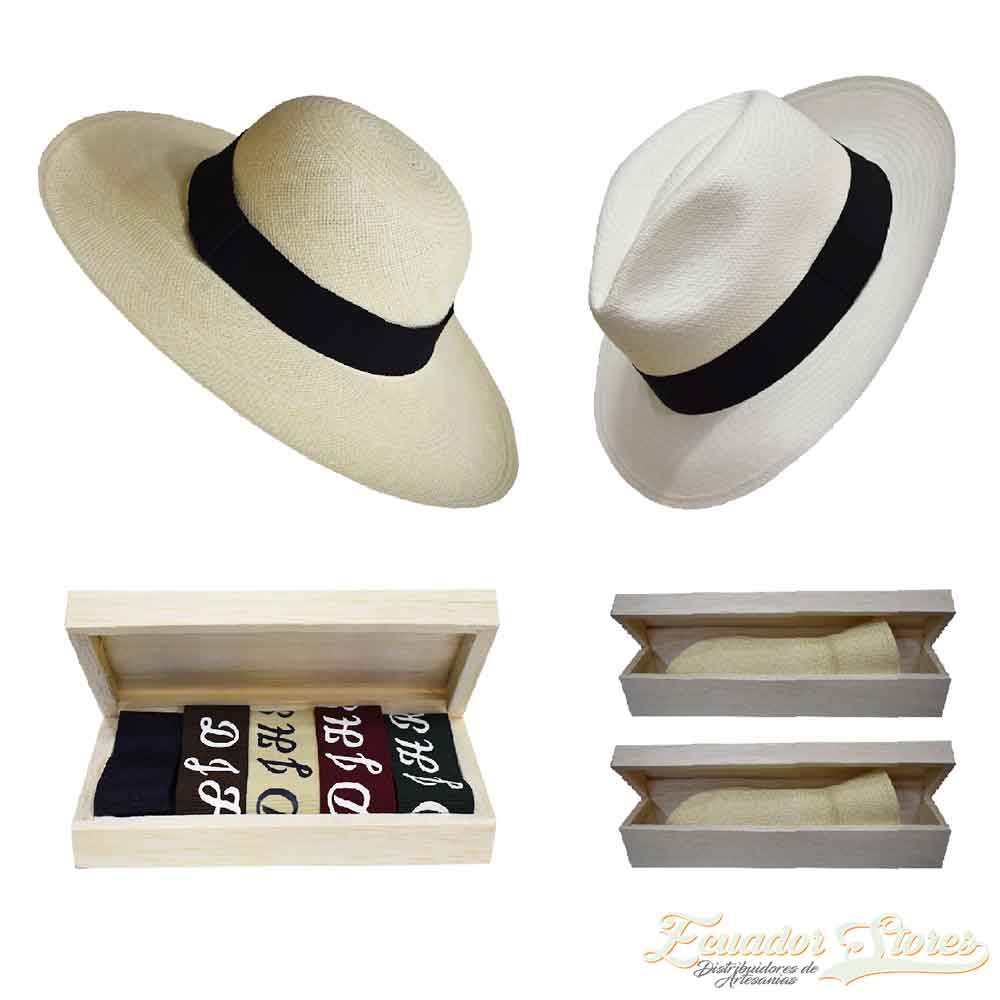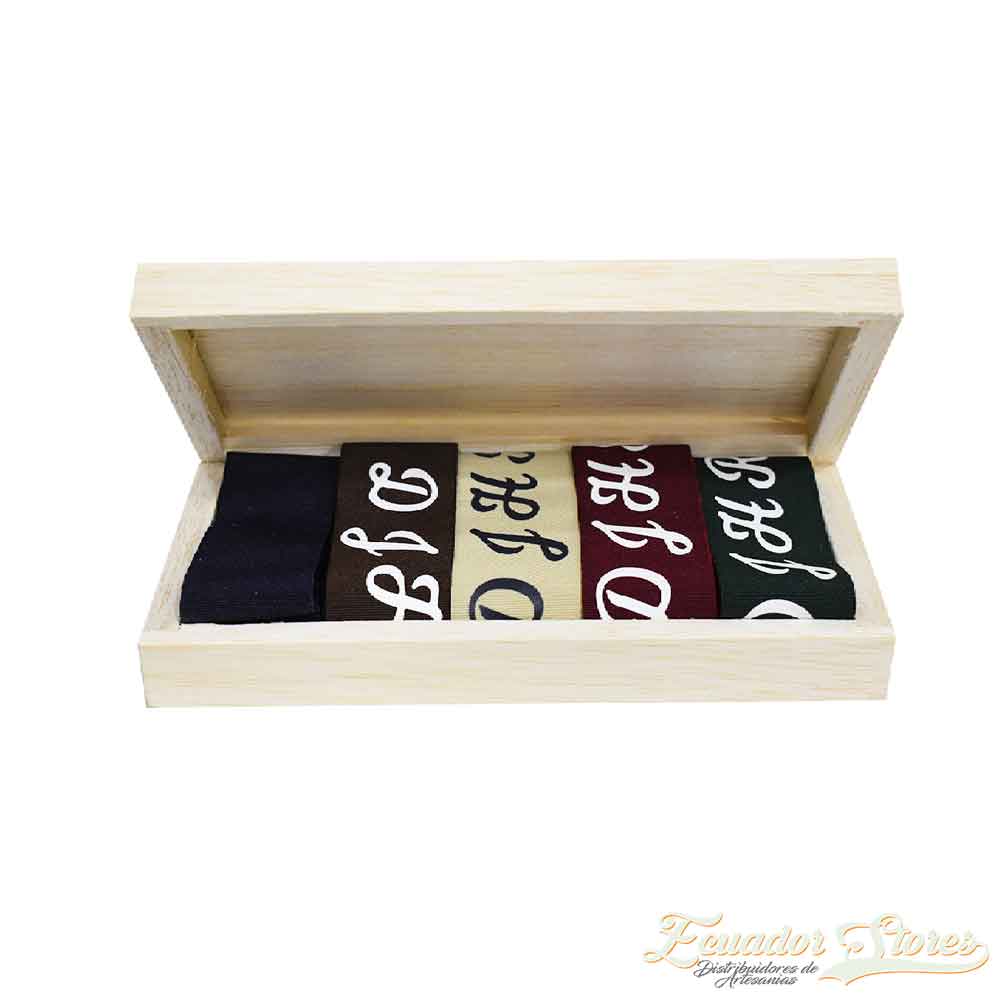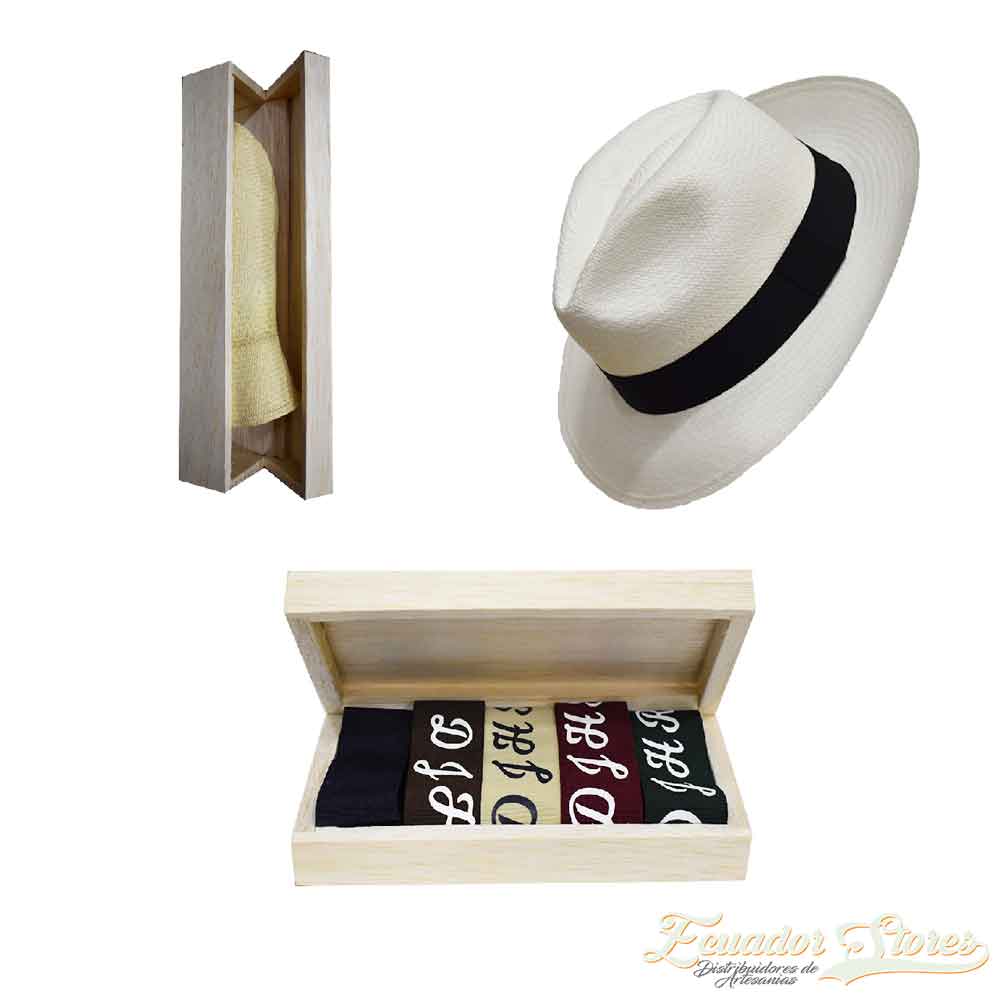 Previous
Next
In Ecuador Store we have a variety of tagua, handicrafts, toquilla straw and mocora products ideal for you, we will help you with the best accessories, contact us.