Product Size Guide
Hats
Surely you would wonder when buying hats or straw caps toquilla what is my measure or circumference size of my head, there are many methods such as looking at some boine internally and knowing its number, the next is with the help of a piola pass it through the middle of the forehead and an inch above the ears that measure it with aruler.
If you have a tape measure you can do it in the same way mentioned above, in case you don't have any of them available I will provide you with a virtual where you can download, cut, join them carefully and paste them to get your own tape measure.
Sandals and platforms​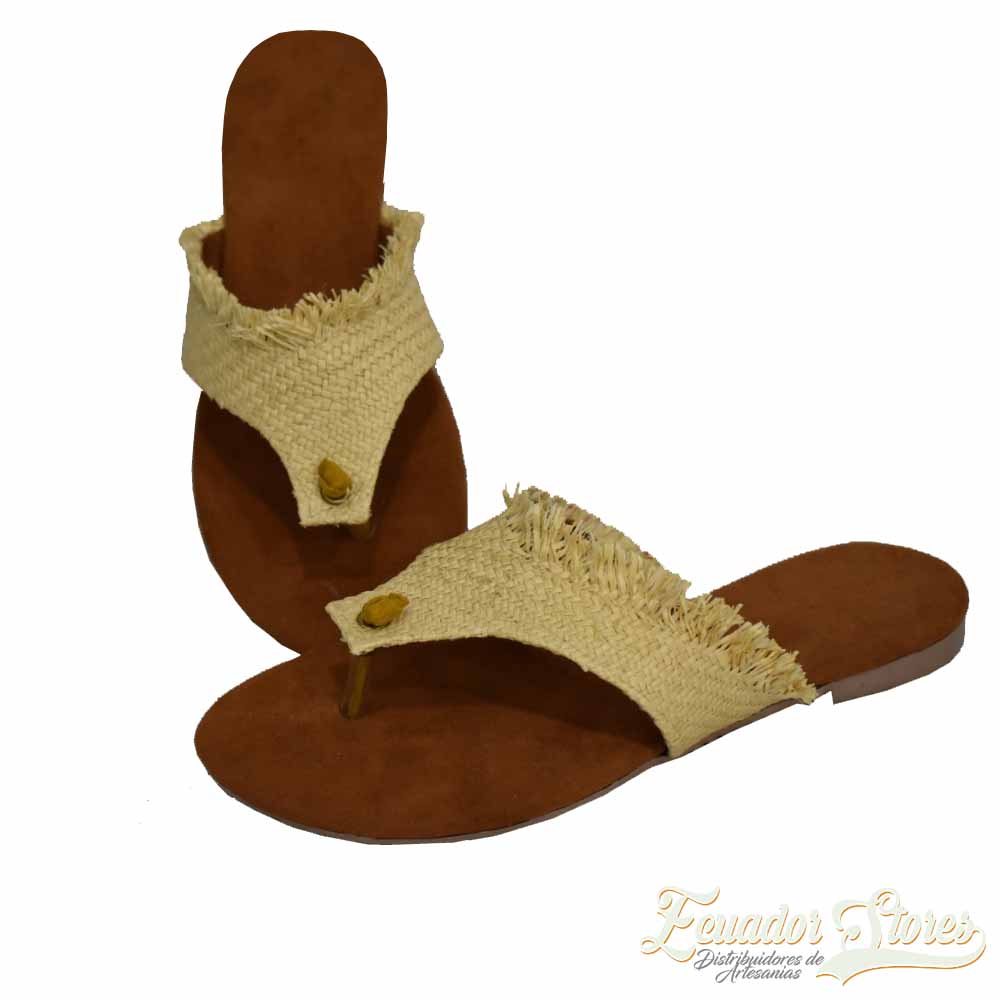 Download our sandals and platforms size guide

In the case ofsandals, platforms  you will be more familiar as it is something that you use daily and you can make sure by seeing some of them, which is comfortable all, in case you want something safe the recommended is with the help of a tape measure from the heel to our largest finger that sometimes is the big finger or index, this helps us to get the job done more safely..
Itis also important that you can tell us that you are normal or flat foot, in the case that the shoe or straw platform toquilla has strips on top of it let us know how you want it adjusted, normal, or loose that already depends for those who will make the product destined, in the same way you can download the virtual tape measure that is in the previous part and proceed to measure, in the next document you will see the conversion of size in United Kingdom, United States, Europe and Latin America.
In case you have any particular model or some creation we are artisans and we could do as much appear as possible, so also if you do not find the size in the next document you can contact us and we will advise you.
Shirt
When we talk about shirts it is very common to see the sizesáon the inside of it, we recommend choosing themost comfortable for you, in medidas  alpha son (S, M, X, XL, XXL)  anyway to ensure that the measurements are correct you can attach us photos for those who  will  do directed the shirts.