Customer Frequently Asked Questions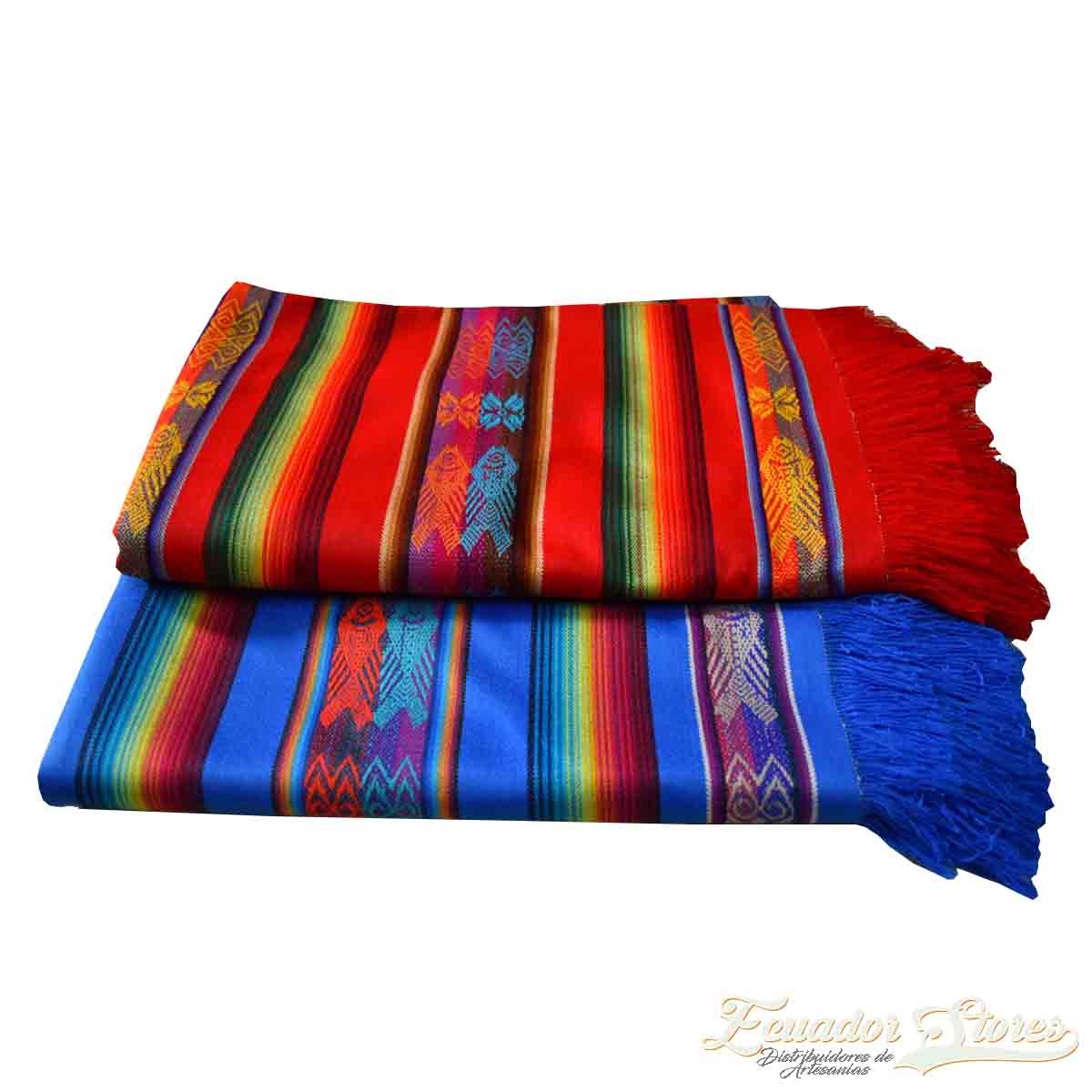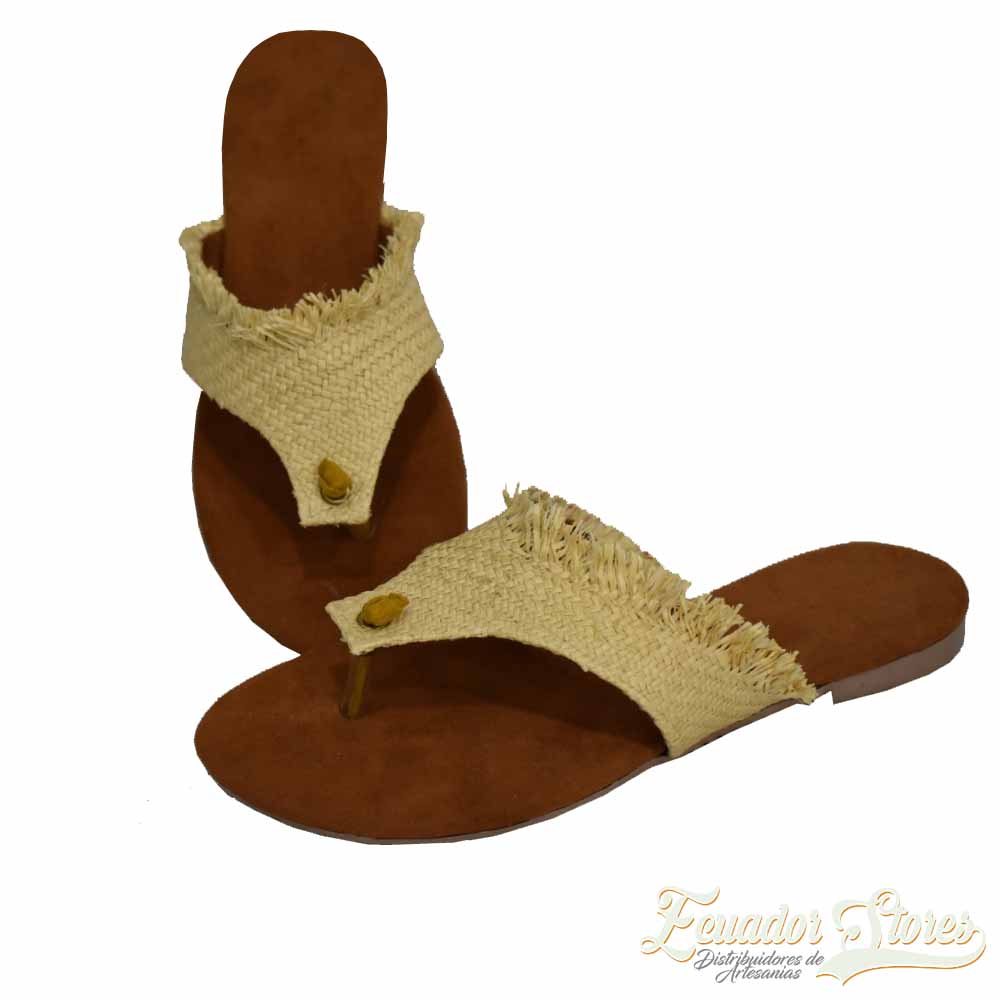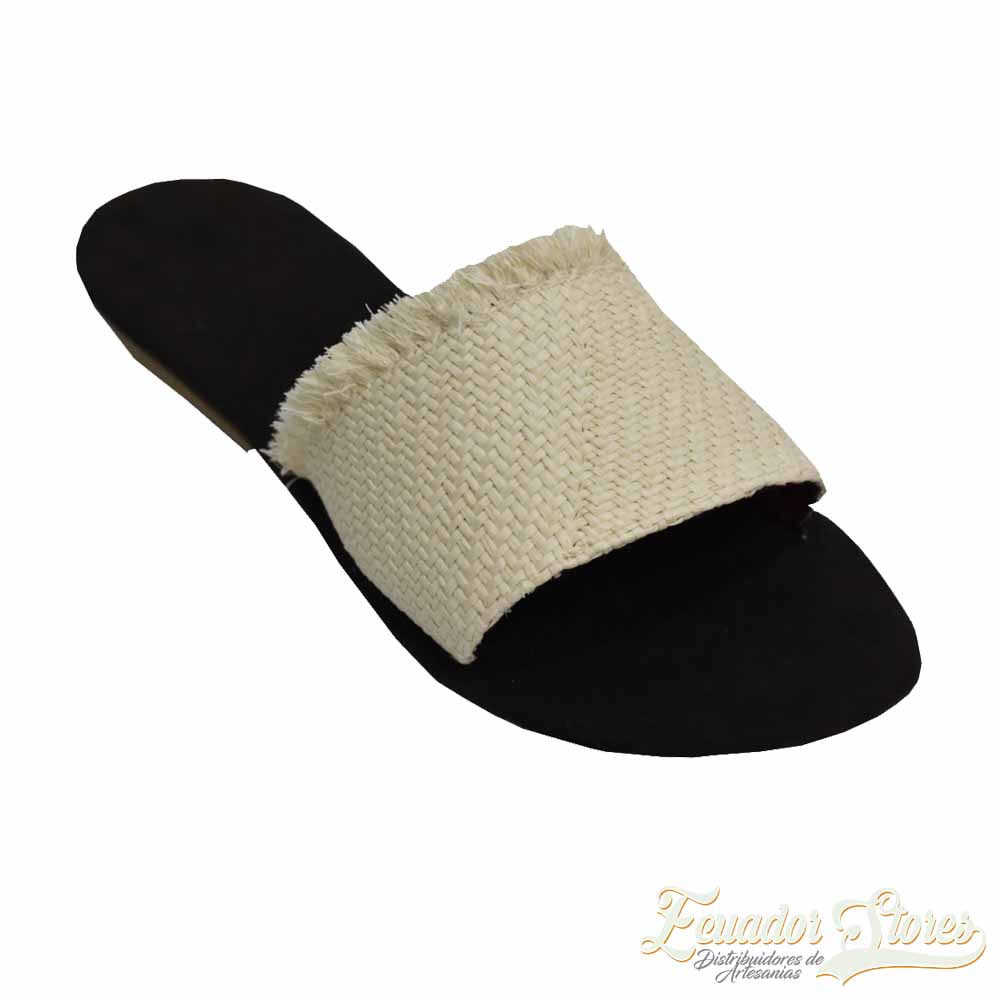 Our online store is based on showing products from direct artisans, our goals are to support them and encourage them to continue creating new crafts, where customers in addition to obtaining Ecuadorian merchandise at a good price feel that they are also contributing with the people of Ecuador to their daily livelihood, we will all be grateful with their support.
Our shop is based on five categories of handicrafts that are: Straw toquilla, Tagua, Tejidos, Mocora and Mimbre, on the home page you can observe it, then you point out the preference where you can see a number of products of said material, then you choose some of them to look at measurements, descriptions, sizes, colors, prices by volume, shipping price and so on.
In the event that the customer wants crafts for more, but varied we recommend capturing or saving the photos of each product that he needs, then send us by internal in email or WhatsApp, and we will make a personalized shipping quote because if he chooses all and goes through the cart will charge them for several packages, the goal is for our customer to pay less for shipment.
For that depends on many factors such as the orderly quantity, exclusivity, the climate among others, I explain quickly in quantity because they are handmade products and it takes a certain time to be able to do it, it should be emphasized that they are several artisans who intervene in a production, at the moment that it is an exclusive product to be able to make it you have to do tests send photos if they are correct then that the other artisans are trained to generate the production, and in the case of the climate toquilla, tagua, mocora and wicker need sun so that they can be ready to work, in Manabí in the mountainous areas is rare the sun.
We recommend placing orders in a certain time, i.e. a few months before the date that you need your order in your country, this will avoid against time and that each product is made with patience.
Once you have ready the order with all your details for shipping, we have an agreement with DHL the company that makes the fast and safe shipments door to door, the maximum time of arrival of goods are 4 days.
Once all the documents are generated online for shipping the transport company provides us with a guide number which we will give to our customer so that he can track where his package is.
Ofcourse,  we are focused on helping our artisans by paying a fair price for each of the crafts they make, and we have come to an agreement to offer our customers a small discount at the time that they are large quantities of crafts in thanks for the order,it should beemphasized that they are small rebates because we are dealing with direct people who make crafts more non-merchants.
It is a very important question when the customer needs some craftsmanship that is only for him, we commit to make it as appearing as possible, remember that it is a handmade product and first you need to do tests and then start to start we send images to you so that you can affirm us and start the order.
Remembering that it is a product that does it by hand and not only by one person, there are cases where the  whole  family intervenes in an order to help each other, i.e. grandparents, parents, children and grandchildren, in case they see any imperfection they will already know the reason.
In what is based on colors there has always been the dilemma that in the photo of the page comes one color, but in reality it is another, for reasons of technology will almost never show a real color, also when an image is sent, the crafts that are dyed to take out a color appeared in sometimes come low or high, it is very important that the customer before placing an order is certified and knows very well of that.
At the time of making the procedures for the shipment we askour  customers if you want the insurance of the goods,it should be emphasized that this value is paid by you, it is insured by the value of the invoice.
Once you are on our website: www.ecuadorstores.com  you will be able to enter the category section according to your product preference, these may be straw toquilla, mocora, looms, alpaca, tagua, leather and wicker, it should be emphasized that all our products are only wholesale, you add it to the shopping cart and this will automatically show you the full payment, will also add the shipping payment.
You can send us an email or WhatsApp where it is easiest for you, we receive the information and will contact us shortly for a quick interaction with you.
In our web part in the gallery section you can find digital brochures about straw toquilla, mocora, wicker, looms, tagua, alpaca and leather, after that you can take screenshots already pointing out the crafts of your choice.
Of course, you have to notify us before placing the order to quote either labels, bags, ribbons, painted, tafiletes the reason is because it is something additional of the customer and you have to analyze how you want the custom crafts.
You can communicate by internal on our website, we see what you need, it should be emphasized that the prices of samples will not be the same as those established in the virtual store, since sometimes you will have to elaborate one or two
It should be emphasized that they are handmade products, there is no perfection, but it is a question of all crafts being made in a similar way, and also because they are large quantities of crafts several artisans intervene in an order.
First you need to see our virtual store and digital brochures, then that check the custom shipping price, if you pay directly could increase, the reason is because the system will charge you for several packages this in case you need several crafts, otherwise that will not happen, the goal is to make a single lump and enter and optimize the goods.