Handmade woven toquilla straw handbags
The toquilla straw is not only the raw material for hats, as they will never go out of fashion, but it has also become the raw material for other items, including handbags, earrings, and even bracelets. 
Ecuador's toquilla straw weaving was declared Intangible Cultural Heritage of Humanity. Unesco gave it this category because the traditional practice expresses the millenary and ancestral culture of Ecuador.
It was originated thanks to the skill of the artisans to transform the raw material that is the toquilla straw (Cardulovica Palmata) in a finished product such as the hat, but they went beyond their weaving technique to give innovation by giving it another plus as are the handmade handbags woven from toquilla straw.
Handbags and purses are indispensable accessories of our feminine attire. Not only for their usefulness to carry and transfer wallets, cosmetics, keys and other personal personal objects, but also because, well combined, they are the ideal complement to a good outfit for the perfect occasion, whether it is to go to the beach, to dress casually for meetings, events or to go to a party.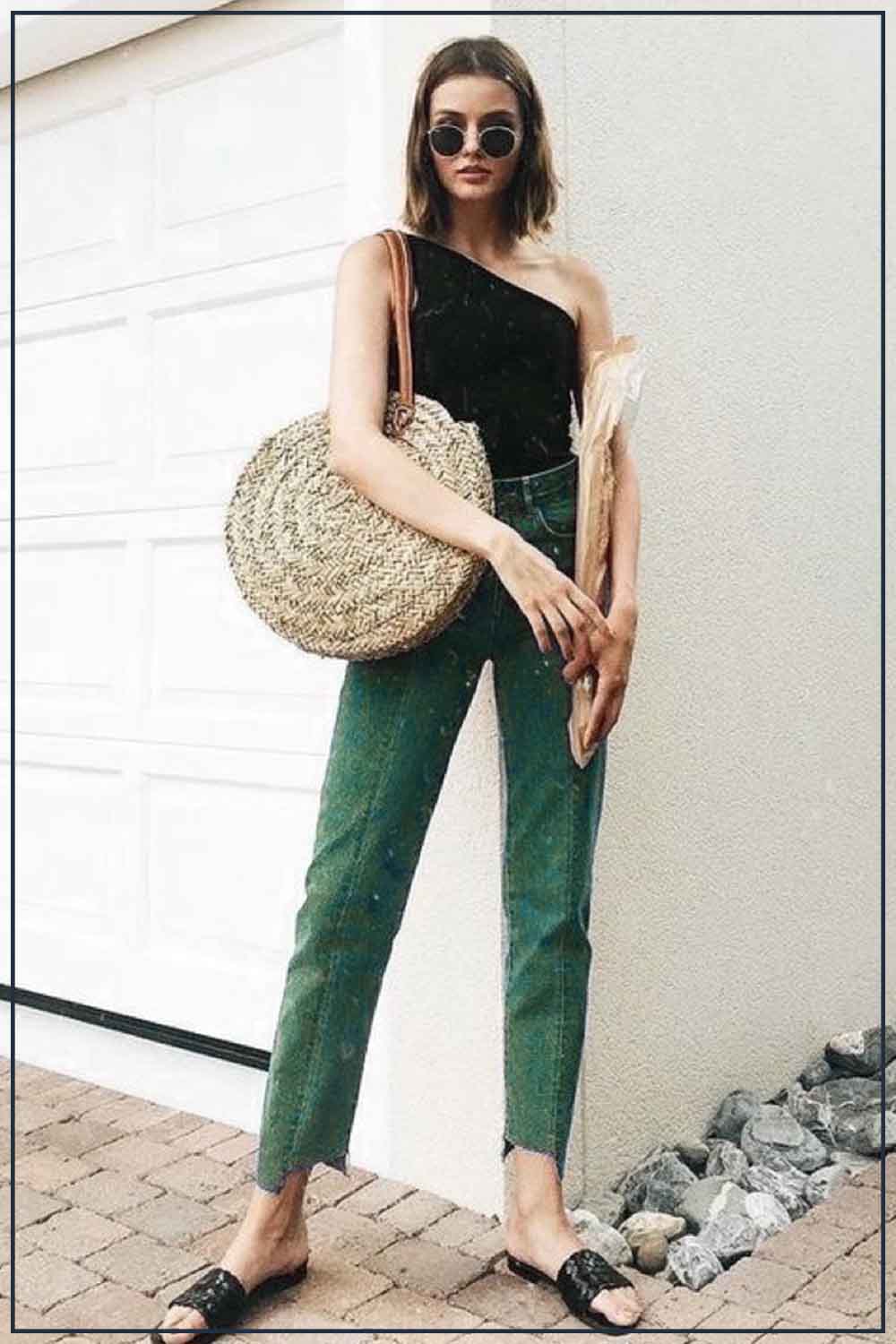 Focus on color
Handmade woven toquilla straw and mocora handbags are essential accessories for a woman's wardrobe.
Handbags  are our ideal ally to highlight your outfit, but you must keep in mind that bright colors go great when we dress in a monochromatic way and with classic shades. If you already have a full outfit, opt for black, brown or white, so that they do not compete for the limelight with your clothes.
Combine them with the handmade woven handbags: as you like according to your choice: do not be afraid to choose a different color, as long as it matches the look you are wearing.
Timeless handbags: classic handbags always go well and never go out of style. It is best to choose one that has a suitable color and matches with everything.
Which handmade woven handbag to wear for each occasion?
To go to work: you should opt for a large and resistant bag, but not too casual. It will depend on the dress code, as well as the place of work whether it is more or less elegant. Of course, it is not about buying the most expensive bag, but something of good quality. We almost always carry agendas, documents and work tools in our wallet, so the most appropriate models to take to work.
To carry on a daily basis: it is advisable that when carrying an everyday purse, it should be comfortable and not too big so that it does not get in the way. This type of bag is the one we take to a casual outing, to visit a friend or to run errands. Here we carry the basics and that is why the best models are the "bowling", "baguette" and "hobo" style.
For traveling: the premise is comfort and functionality, so we need a bag with space and that is lightweight. Maxi bags with short handles are recommended, as well as the shoulder bag style to store your necessary belongings, camera and personal documents.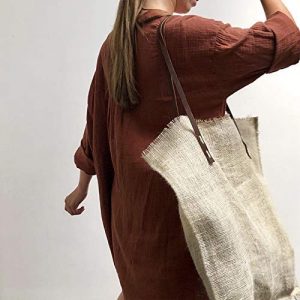 To go out at night: we want to stand out and steal glances with our attire and accessories are our allies. Here we should only carry the essentials: documents, money, some makeup and our cell phone. For these outings the best is a "clutch", a "party" or "flap" type bag.