Ecuadorstores with the purpose of encouraging its customers also to know the other handmade products has created a system that allows to register internally in its database the loyalty of these, it should be noted that we are a wholesale company of handmade products focused on fair trade directly with associations or families who are dedicated to develop masterpieces with their hands.
During a very long journey and knowing the life of each of them we have decided to support them to sell their products on this website, the idea was to sell retail, but for logistical reasons it was not profitable for them, most of them are from the countryside and of limited resources, and the best decision together with our team was to offer their products, but in greater quantity.
How do our customers benefit from supporting us?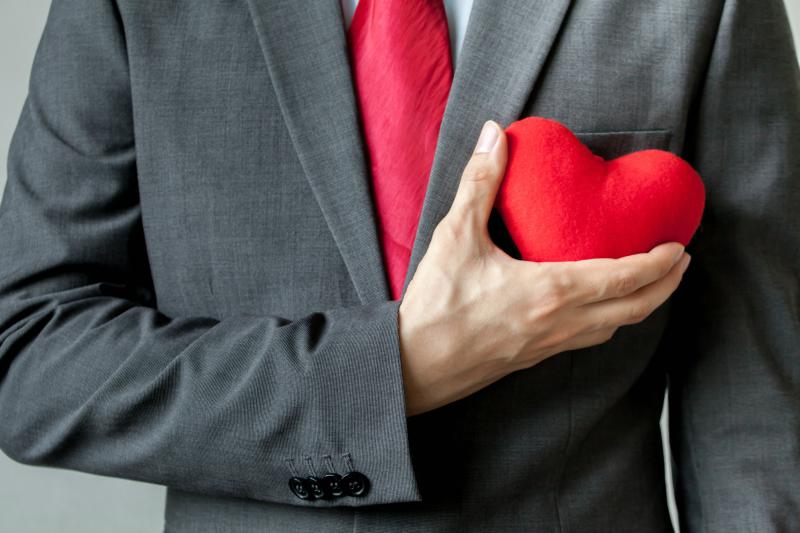 We have elaborated a table by quantities and values that allows us to identify our potential clients, to them in each order we will be sending a sample of innovative products that are made here in Ecuador, this is according to the volume of sales, remember it is a sample in gratitude to you.
How to choose innovative products?
We will be in constant contact with our customers via email or in a faster way on WhatsApp, we upload or send photos and description of our products that we have available, as well as limited time promotions that you can enjoy in a time limit.
Our company aims to make a celebration every year end as a tradition, going to the homes of our artisans who have been part of our project to enjoy a moment with them, and above all we will take photos and videos thanking each of our customers, if any of you want to join in supporting us and that this is bigger for them do not hesitate to contact us, surely we will respond in the best way and with great happiness.
Thank you very much in advance for buying Ecuadorian products.