Handmade jewelery made in Montecristi
Fashion jewellery with unique beauty
Handmade jewelery
Montecristi is the canton where the best artisans in the country lie, and they are recognized for weaving the best toquilla straw hats, for their quality and finesse. But toquilla straw is not only the raw material for hats, it is also used to make other crafts such as bags or purses, bracelets, earrings, footwear, dolls, among others.
In this canton there are some artisans who have dedicated their lives to the elaboration of different crafts, and it is this workforce that is recognized nationally and internationally.
The Montecristi canton is recognized worldwide for the elaboration of toquilla straw hats and other derived crafts, as well as countless articles made of tagua, wicker, wood and mocora.
Tagua jewelery
Wicker jewelery
With the Tagua or Vegetable Ivory, the artisans make wonders of creations between jewelery, ornaments and buttons. Accessories such as bracelets, earrings, necklaces, rings and others are the most required by customers as they are unique, creative and original products. In recent years, tagua has also been used to make key rings of different sizes and colors, they are even personalized with your photo.
Previous
Next
Wicker is one of the classic and traditional elements in Montecristi. It is a vegetable bark obtained from a bush and that with it furniture, baskets, and more are made.
It should be noted that wicker also serves as a raw material to make rocking chairs, handbags and even protectors for lamps.
Previous
Next
Wooden jewelery
Mocora jewelery
Previous
Next
Wood is used to make beautiful ornaments, although a lot of technique is required, the ability of artisans to make various forms and creations is undoubted, of which ornaments, toys, ukuleles, sculptures, utensils and others stand out. that vary according to size and are widely accepted in the market.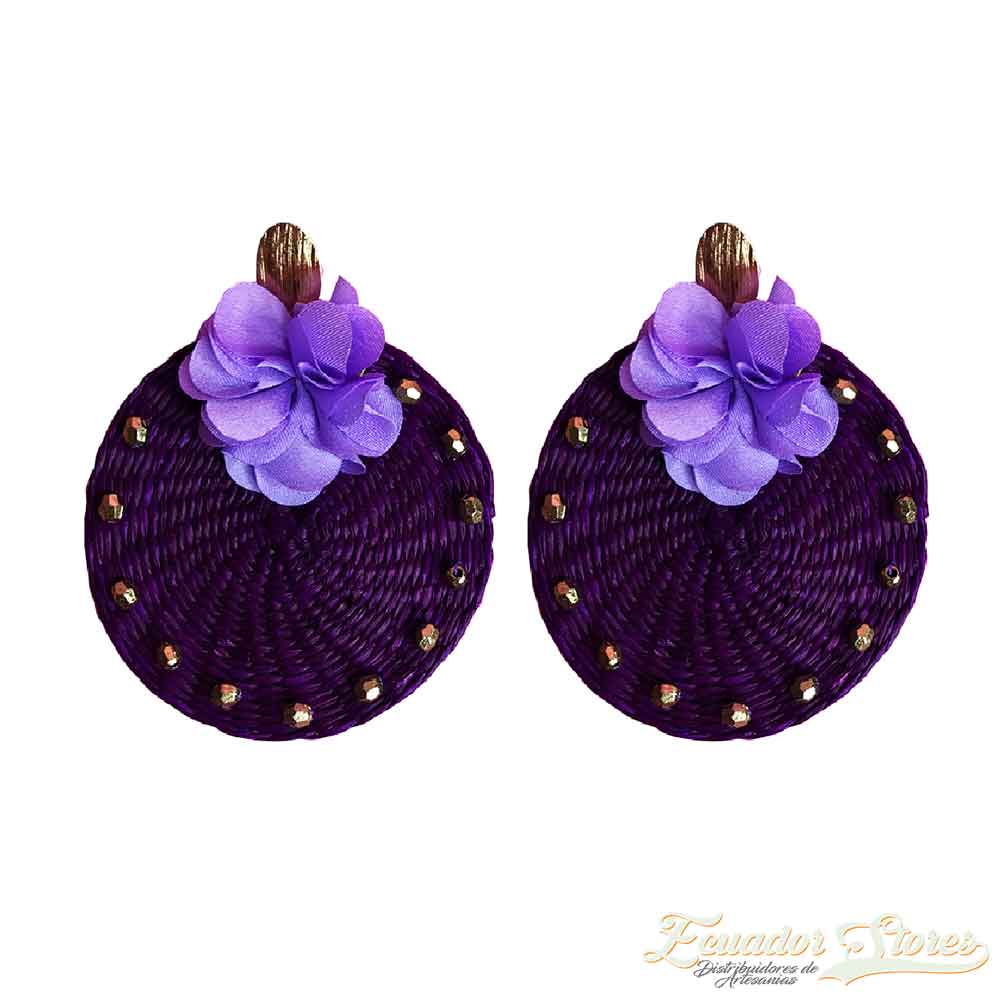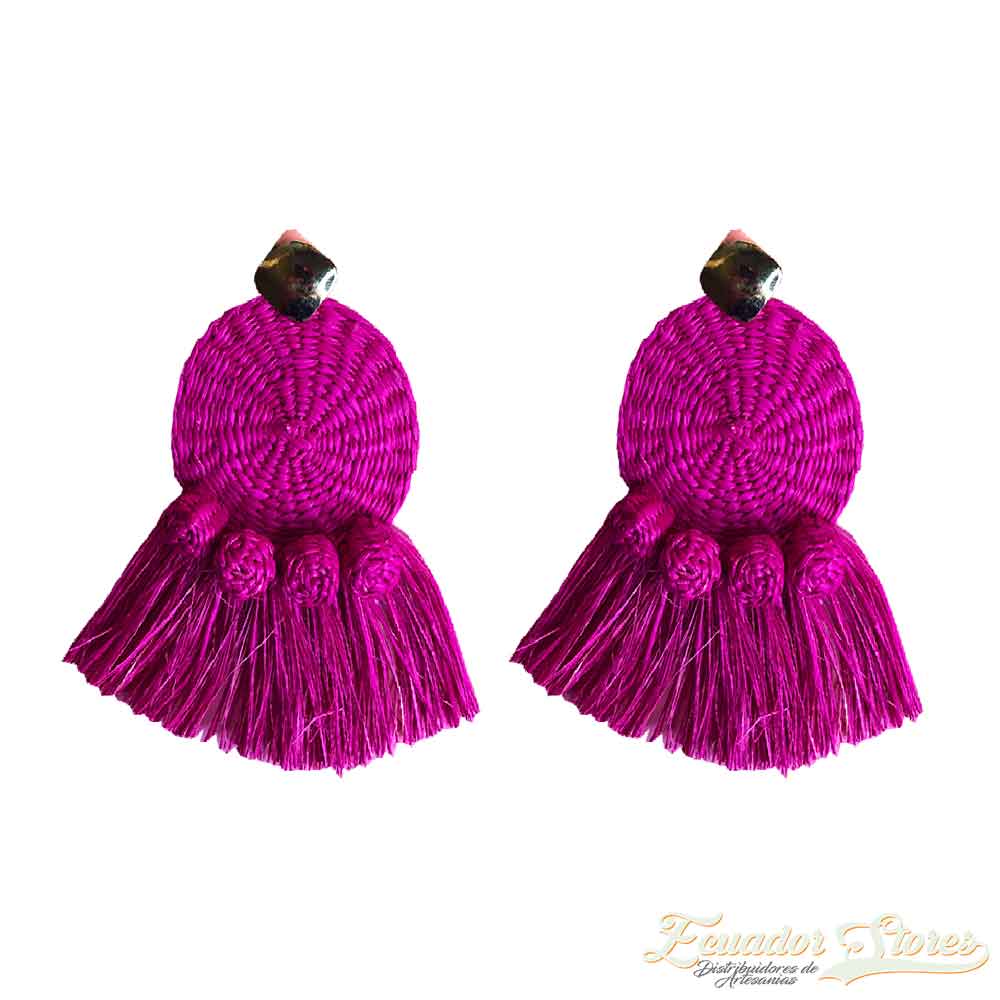 The elaboration of braids for the manufacture of various types of hats, and the duffel bag, which is a blanket or carpet type item desired by locals and tourists for its freshness, is done through the bud of the mocora.
The fiber is dried in the sun until it turns a yellowish color like ivory, or white, then it is trimmed to weave.
With the constant ecological damage caused by the predation of African elephant ivory, we want to make buyers of beads and beads aware of the immense humanitarian value of substituting animal ivory for vegetable ivory, thus avoiding the predation of elephants and rhinos.
Share on facebook
Share on whatsapp
Montecristi's main handicrafts include: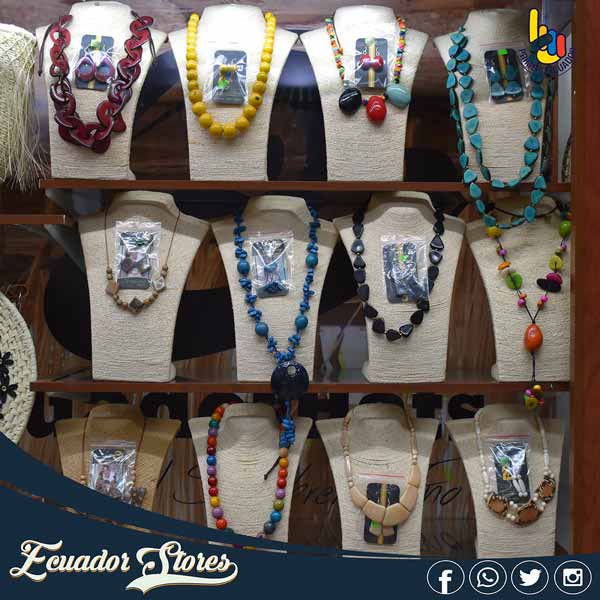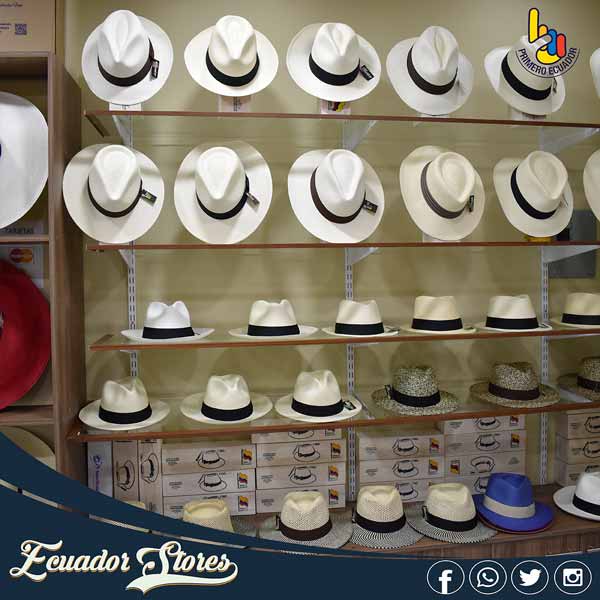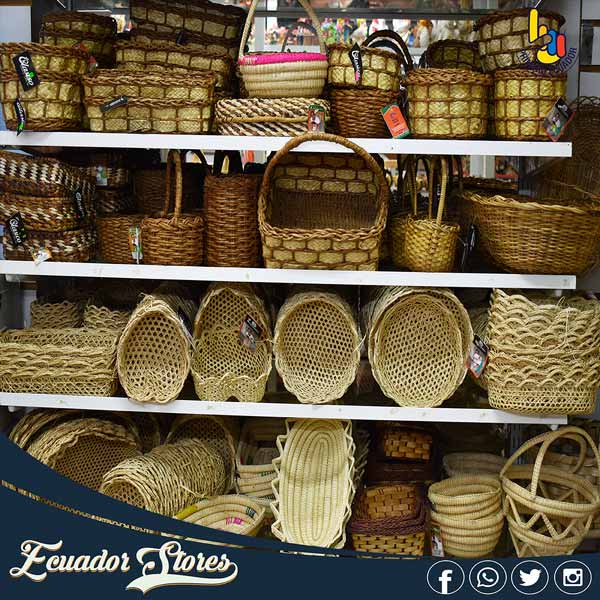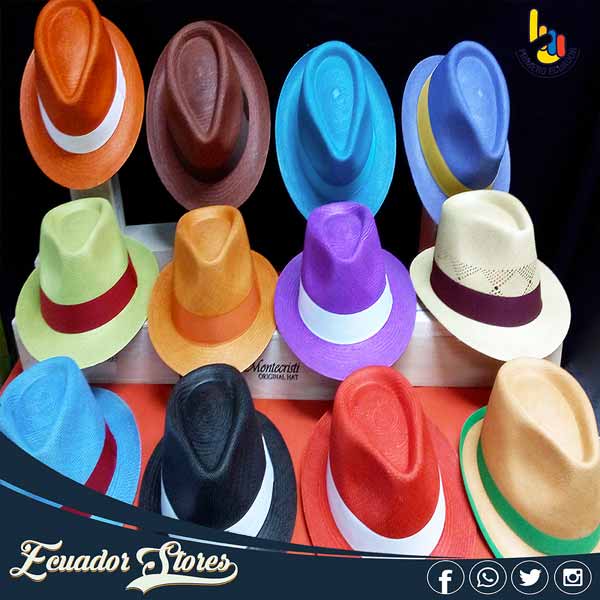 Related Posts