Ecuadorian handicrafts of great value abroad
The outstanding typical Ecuadorian handicrafts originate in the city of Otavalo in the province of Imbabura, made by artisans with experience in this beautiful art, admired and recognized by the national and international market. The crafts are worked with different raw materials depending on the product, among them they are made with; tagua (vegetable ivory), toquilla straw, mocora straw, alpaca wool among other materials that are used to make these beautiful crafts, in Ecuadorstores there is a high range of varieties of artisan products.
Ecuadorian handicrafts are widely acquired abroad for their great value that is characterized by a completely handmade process, made by Ecuadorian artisans with a lot of experience throughout their trajectory, they elaborate each product step by step with a good finish of quality. Ecuador is a country rich in culture and art, a country that provides us with first-class raw materials that are used to make typical Ecuadorian crafts, which the artisans give a specific enhancement to each finished product.
Main Ecuadorian crafts
1. Crafts made of toquilla straw
Toquilla straw hat
The most prominent product in this category is the toquilla straw hat, it is of Manabi origin, it is also one of the most acquired abroad known also as Panamahat, the laborious process that leads to the final product makes it one of the most valued in the market.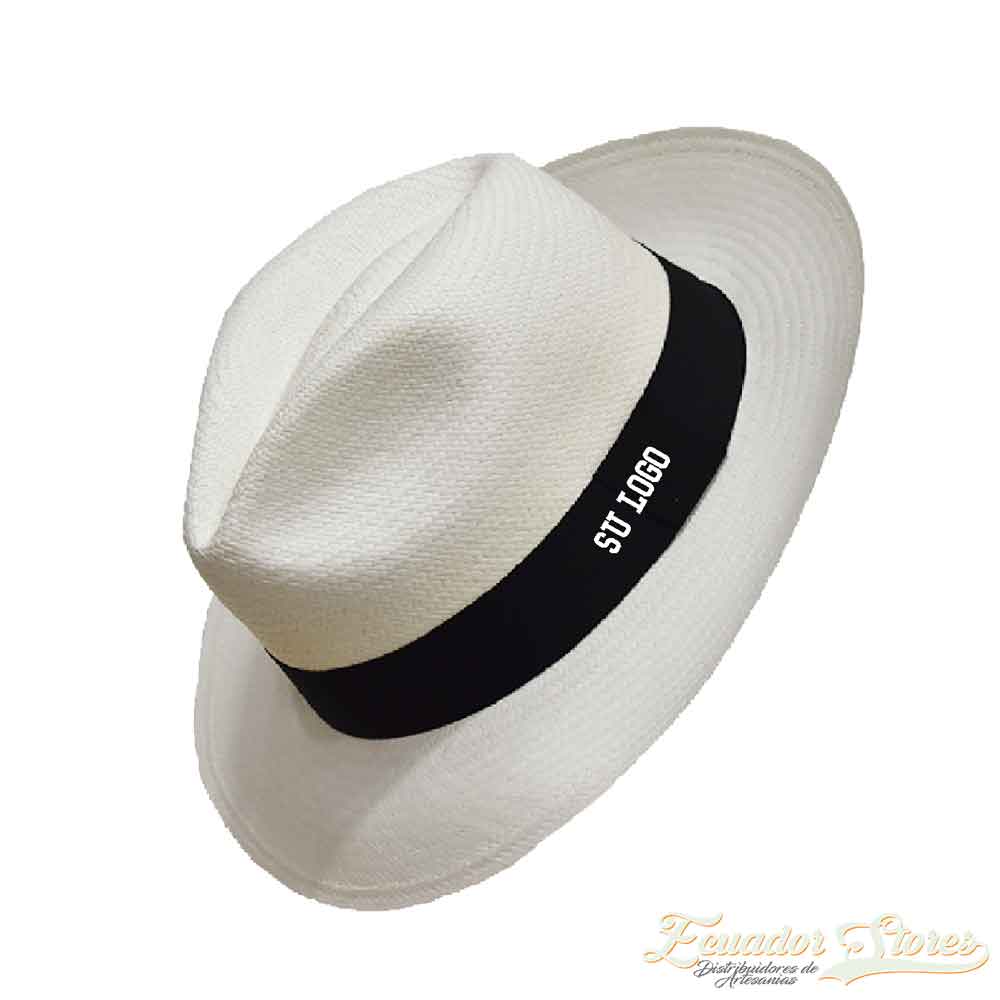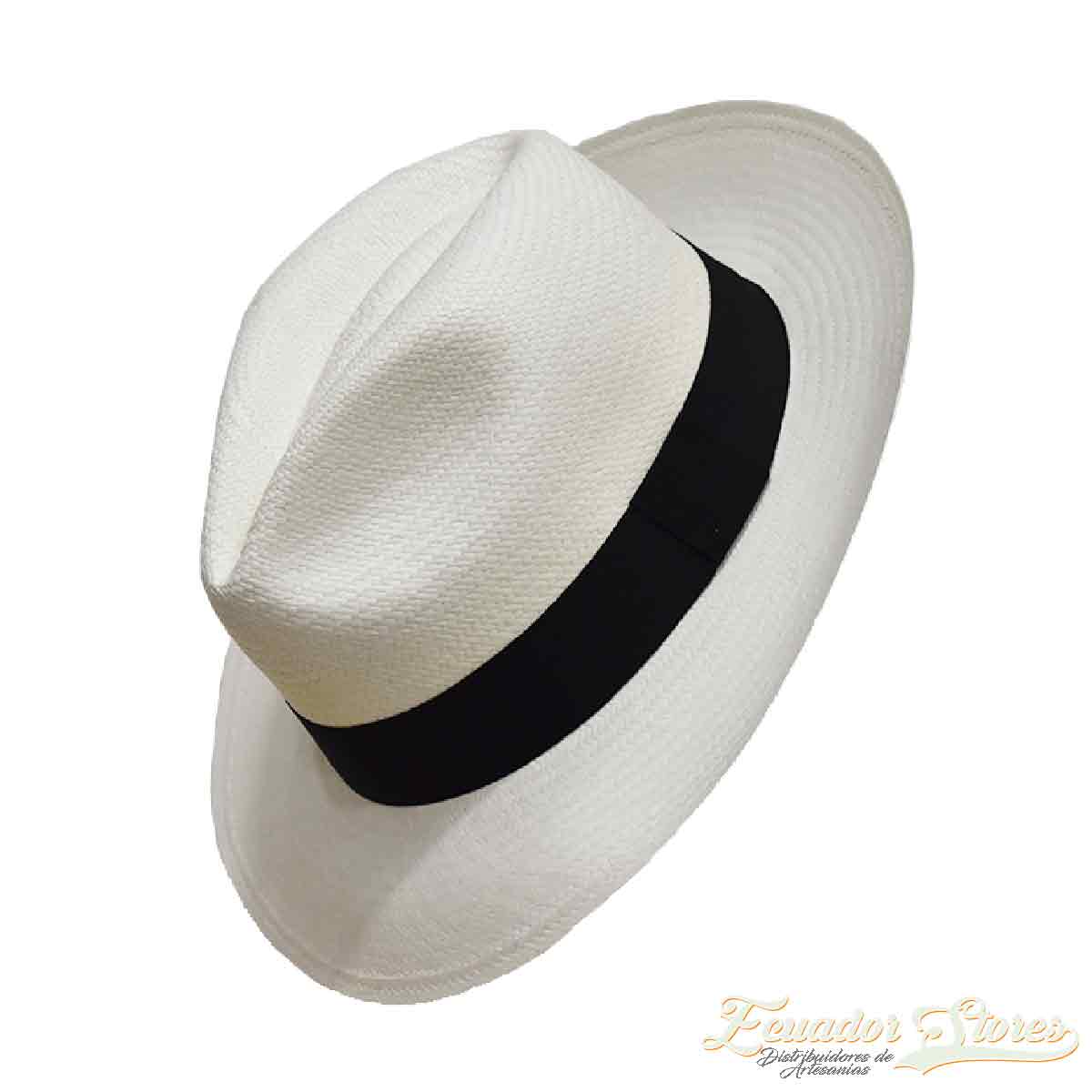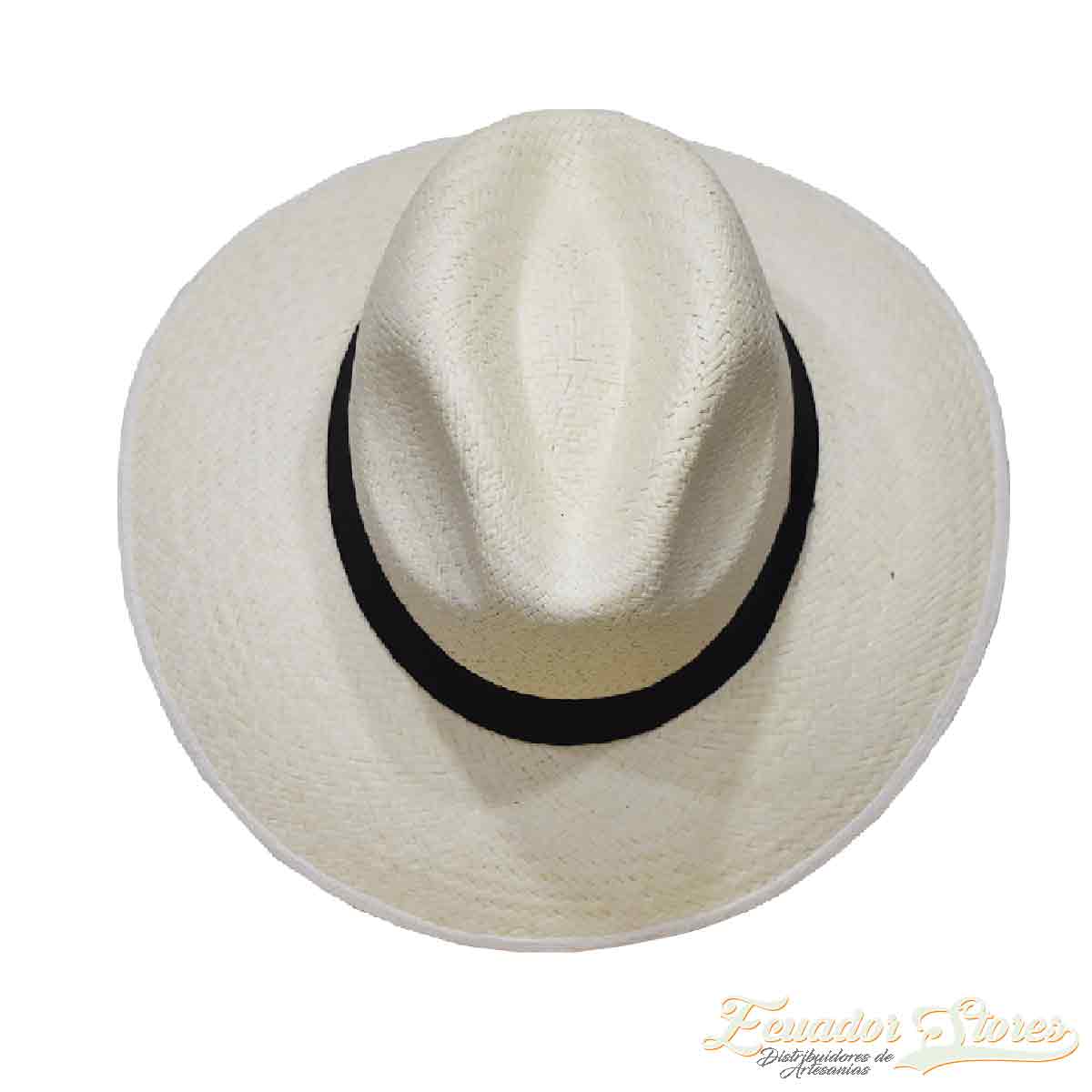 Anterior
Siguiente
Toquilla straw crafts
The handicrafts that can be derived from toquilla straw are infinite among them are; purses, wallets, handbags, earrings, shoes, individual, purses, cup holders, are novel alternatives found in this section, they are hand-woven by artisans.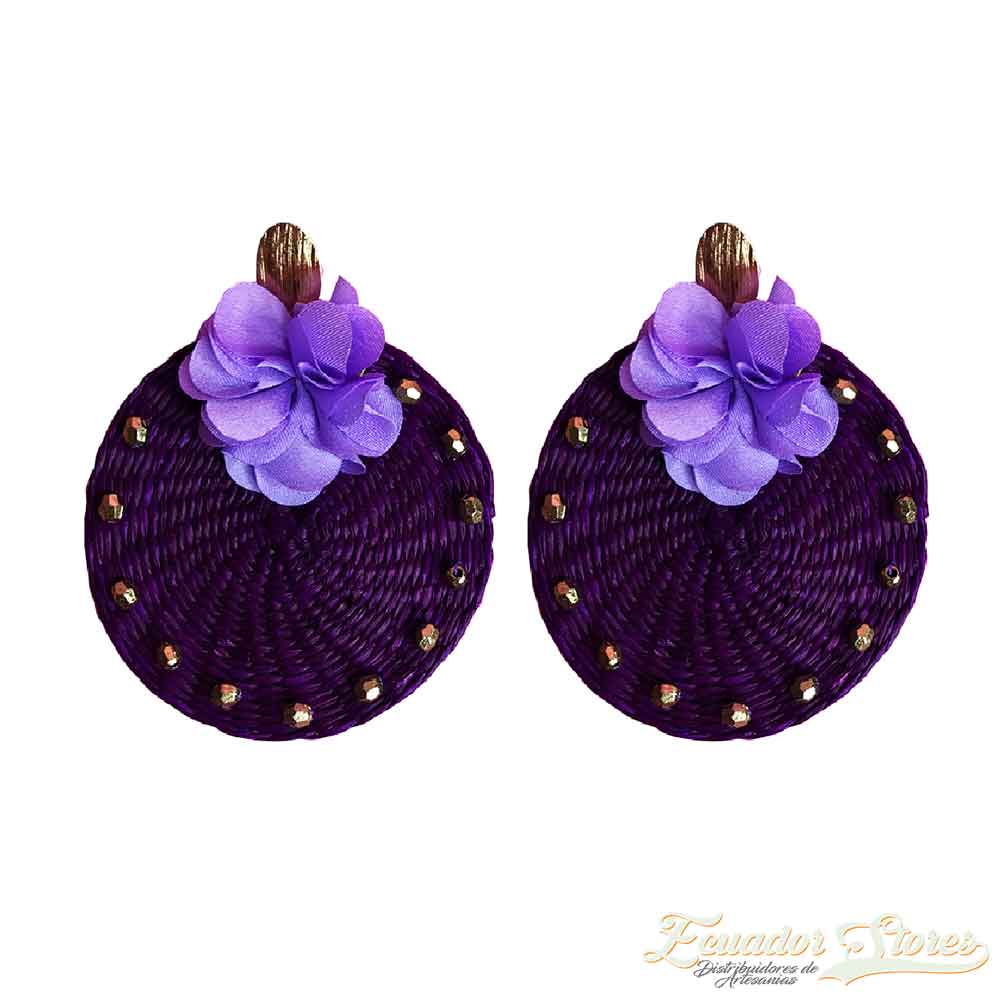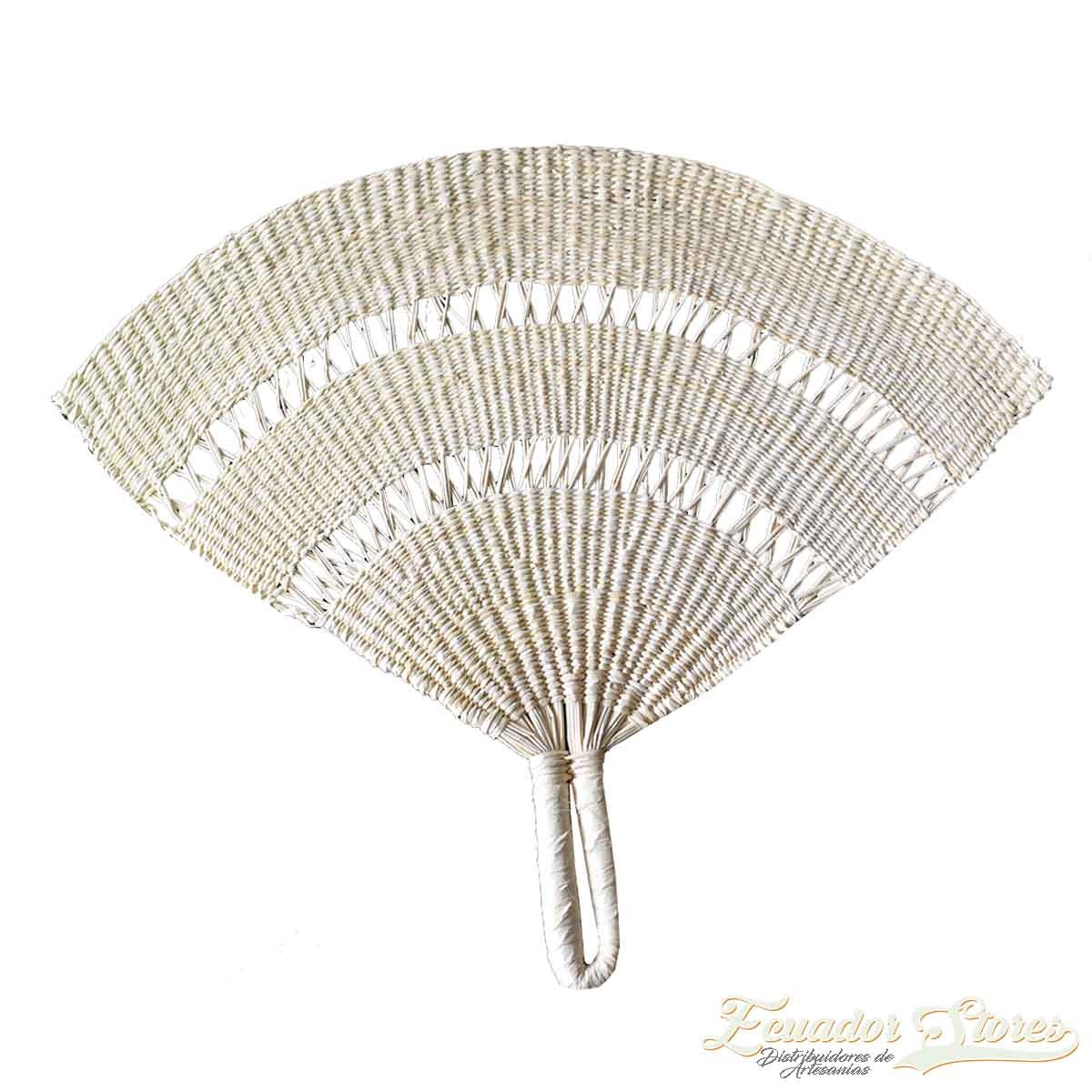 Anterior
Siguiente
2. Crafts made from tagua
The raw material is vegetable ivory or better known as tagua, from this material jewelry products such as necklaces, earrings, key rings with different figures, bracelet among others that show a modern design are derived, they are distinguished by their enhancement that gives them to the women at the time of wearing them.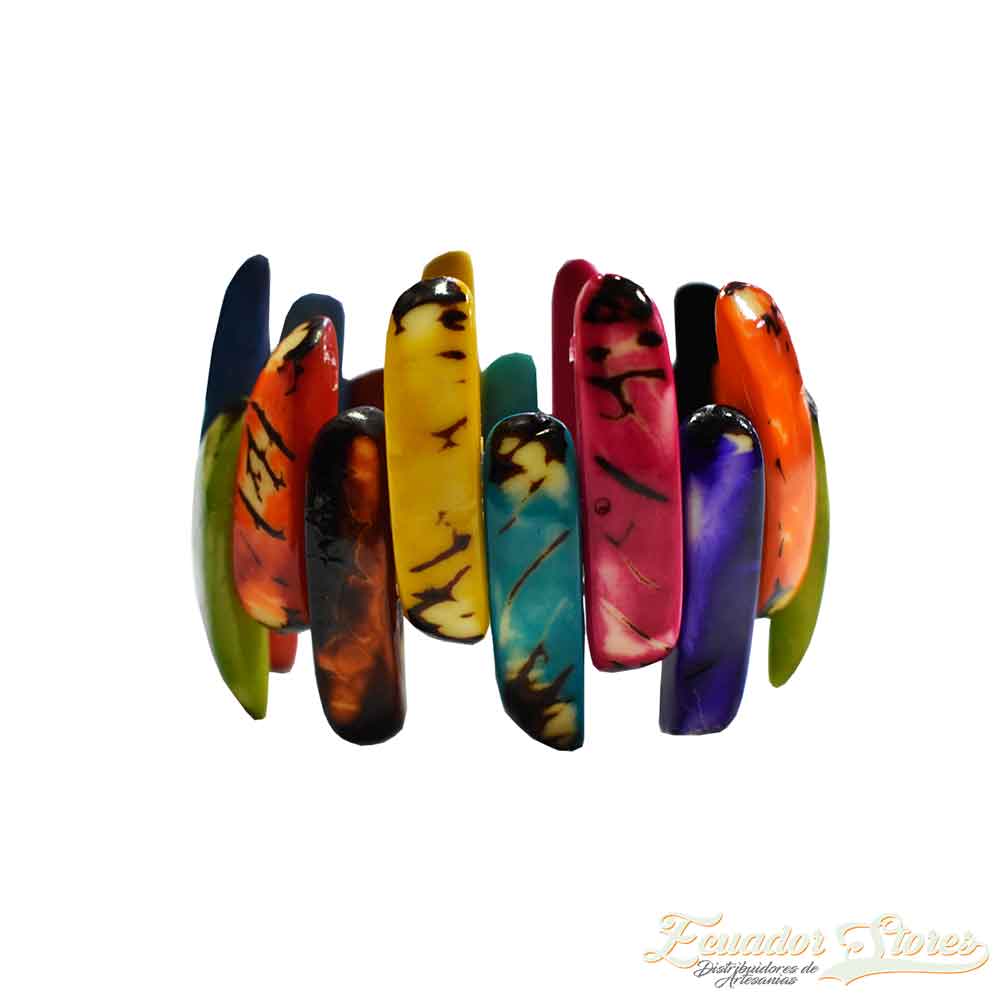 Anterior
Siguiente
3. Alpaca wool looms
Within this category of Otavaleños looms are; Handmade ponchos, scarves, looms, tapestries, tablecloths, coats, blankets, these products only with Andean and nature designs are an alternative for decorating hallways, rooms or rooms. What characterizes these fabrics are, on the one hand, their strong and striking colors. On the other hand, the designs that they embroider on their crafts.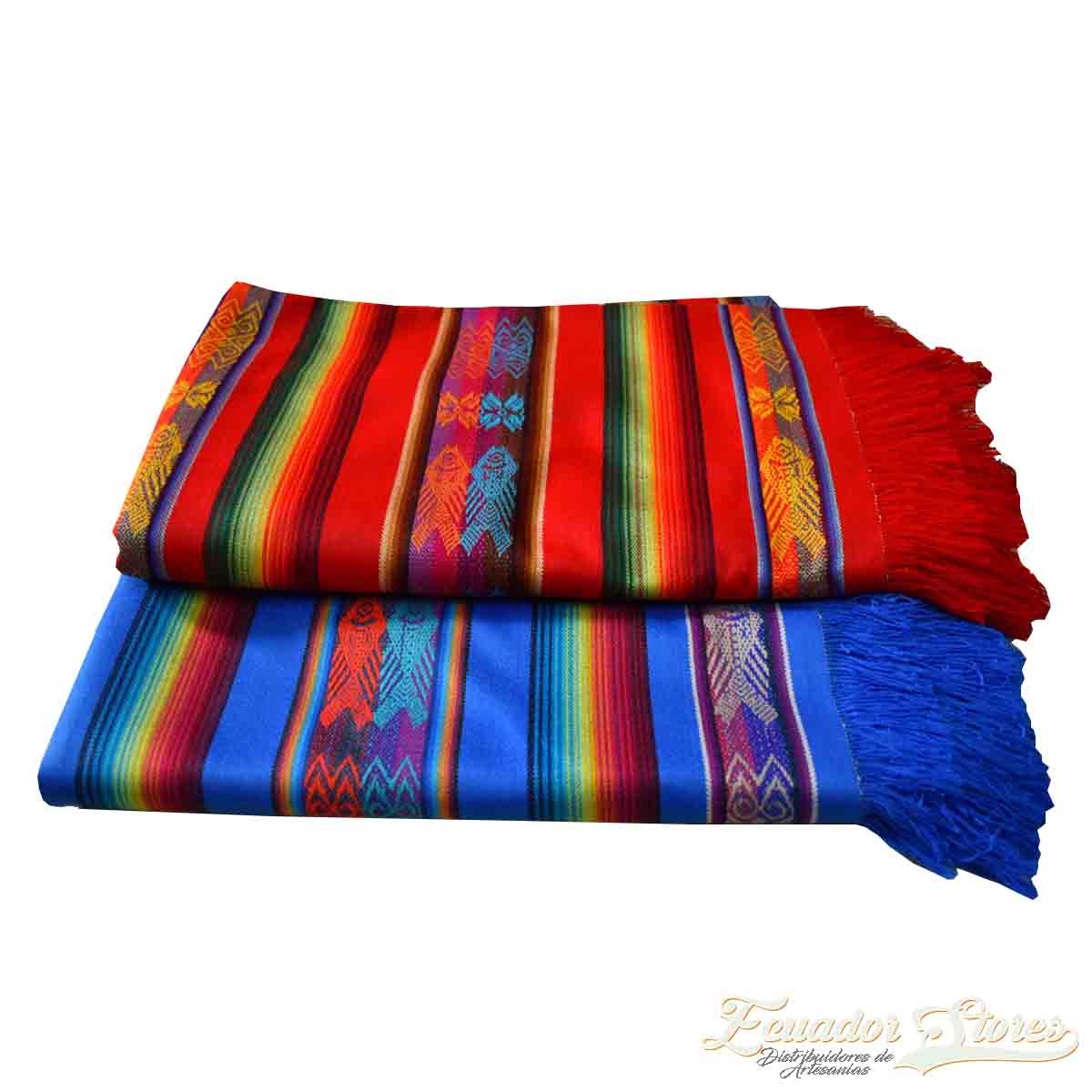 Anterior
Siguiente
These products are very welcomed in countries such as Spain, the Philippines, the United States, Canada, Puerto Rico, Mexico among others, which acquire a variety of Ecuadorian crafts that are very valuable, due to the laborious and dedicated work by hand of the artisans that is used. In Ecuadorstores we are distributors of a variety of products that you will love to buy, you can contact us, we will be happy to assist you.