Ecuadorian export quality crafts

Authentic Ecuadorian handmade crafts
The handicrafts made in Ecuador are characterized by their workmanship, since, for the most part, if not all, are made by artisans who have dedicated their lives and long experience in these accessories, in addition, they are a symbol of representation, originality and creativity, giving life, quality and finesse to each of them.
Ecuadorian export crafts:
Ecuadorian export, toquilla straw products
The Turkish population is up to date in fashion, especially young people, they like European trends a lot, clothing and accessories chains always offer options with world trends. You can see the trend of beach fashion especially, hats are one of the most used accessories.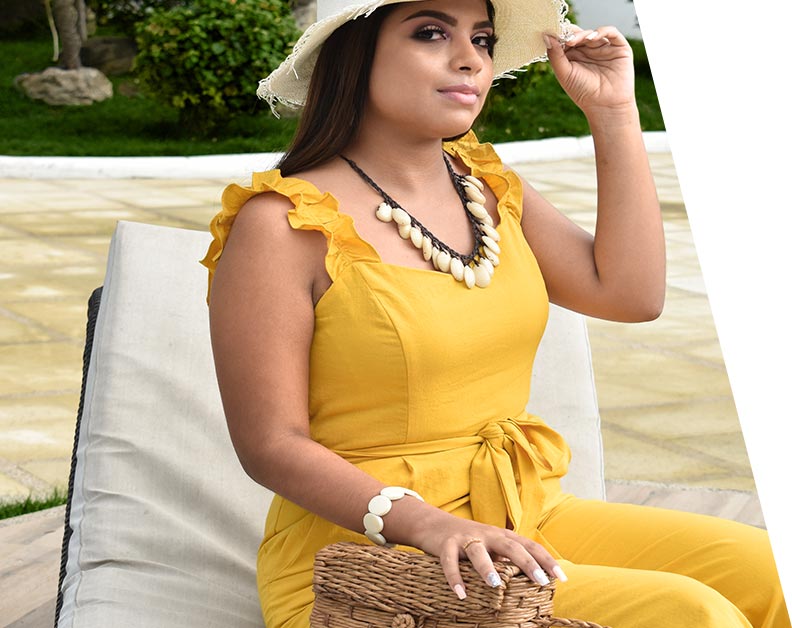 Products made in tagua
Handmade handicraft products are the trend of the moment, the reception of the market is increasing. Tagua jewelry is very popular and in great demand in foreign markets because it provides an exotic and relaxed appearance.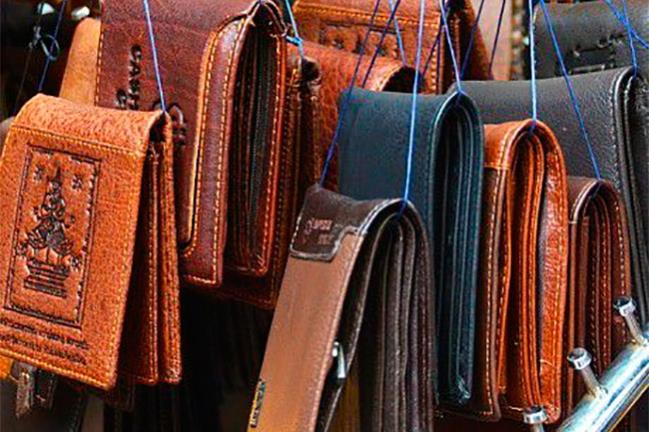 Leather products
Ecuadorian leathers are exported to China, Italy, France, Portugal, Spain, Central America, the United States and other countries. The quality, compliance and technology used in its production processes, managed to raise sales to USD 13.1 million.
Wood products
Wood products have a high reception in international markets, due to the quality and strict standards under which they are made. The elaborate artisans are very cautious and detailed with the figures they create to satisfy their future clients.
In addition to these products, the following are also exported:
Ecuadorian export items in recycled fabric, papier mache, ceramics and wood
Paper mache crafts are highly accepted in the international market, especially in the United States and Mexico.  These products are mostly made in Cuenca and include decorative objects, sculptures, decorations with high relief and even to make masks or sculptures.
Ceramic crafts stand out for the representation of identity in their sculptures. With ceramics you can make cups, plates, jars, pots and other things to Mexico, place with greater shipments, followed by the United States. It is important to note that these handicrafts are usually made by the artisans of Quito and Cuenca.
Products of mother-of-pearl shell, coconut, chonta
The mother-of-pearl shell, coconut and chonta have countless properties, with their own unique characteristics, which make them special and suitable to make handicrafts of different kinds.
This is taken advantage of by the artisans of Esmeraldas, Manabí, Pichincha, Bolívar and Tungurahua, who with their experience elaborate necklaces, earrings, ornaments, utensils, tools and sculptures, which reflect the creativity and years of experience of each of them to make it, moreover, that they are recognized in countries such as France.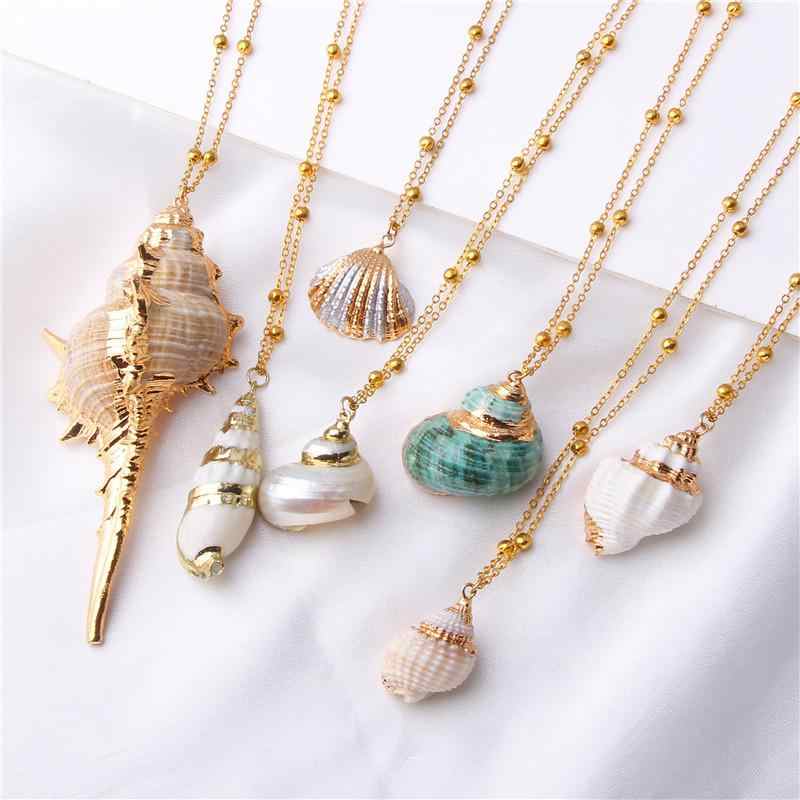 Leather items or objects, marzipan, wool, jute
There is no doubt that handicrafts and figures made of marzipan are the most recognized and creative that exist in our country. These figures, of different sizes and colors have also had a presence in countries such as Spain and the United States, for their high cultural value and for use, as an ornament or as a cultural representation.
It also has presence outside the handicrafts of Otavalo with wool, to make ponchos, sheets, hats, and other garments, very colorful and comfortable, which in cold seasons are necessary, that is why these products are sold to markets in France , Spain, the United States and Italy.
With jute what are made the most are the sacks, although there are also varieties of products such as ornaments, wallets and even shoes and the artisans specialized in making them are found in both Manabí and Pichincha.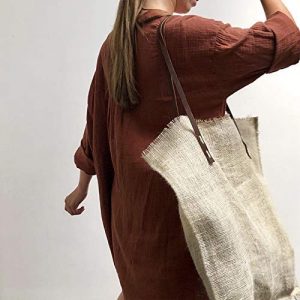 Share on facebook
Share on whatsapp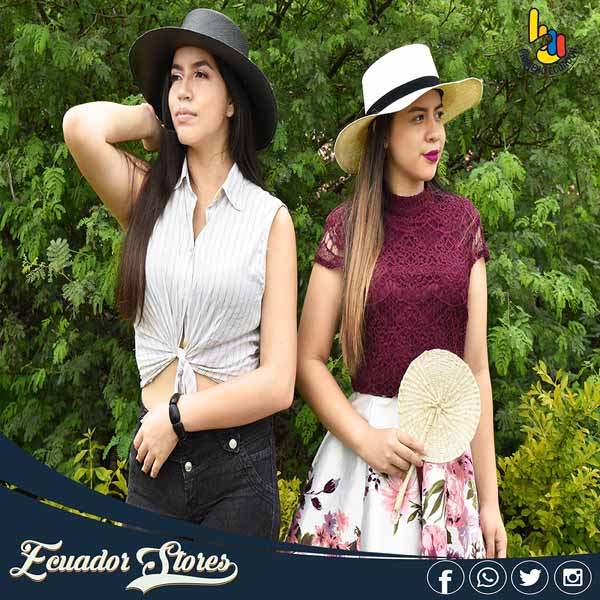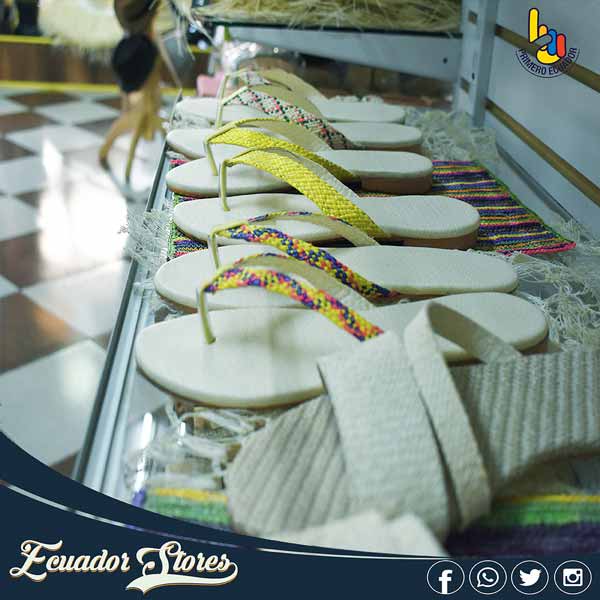 If you wish to acquire one of the mentioned products you can contact us, it will be a pleasure to attend you