The Ecuadorian coast also has a rich artisan tradition, with a wide variety of products made by hand by local artisans. Below are some of the most popular crafts from the Ecuadorian coast:
Toquilla straw hats: Toquilla straw hats, also known as Panama hats, are one of the most recognized artisan jewels around the world for being an intangible heritage of humanity by UNESCO, they are one of the most emblematic crafts of the Ecuadorian coast handmade by artisans from Montecristi where high quality hats are created.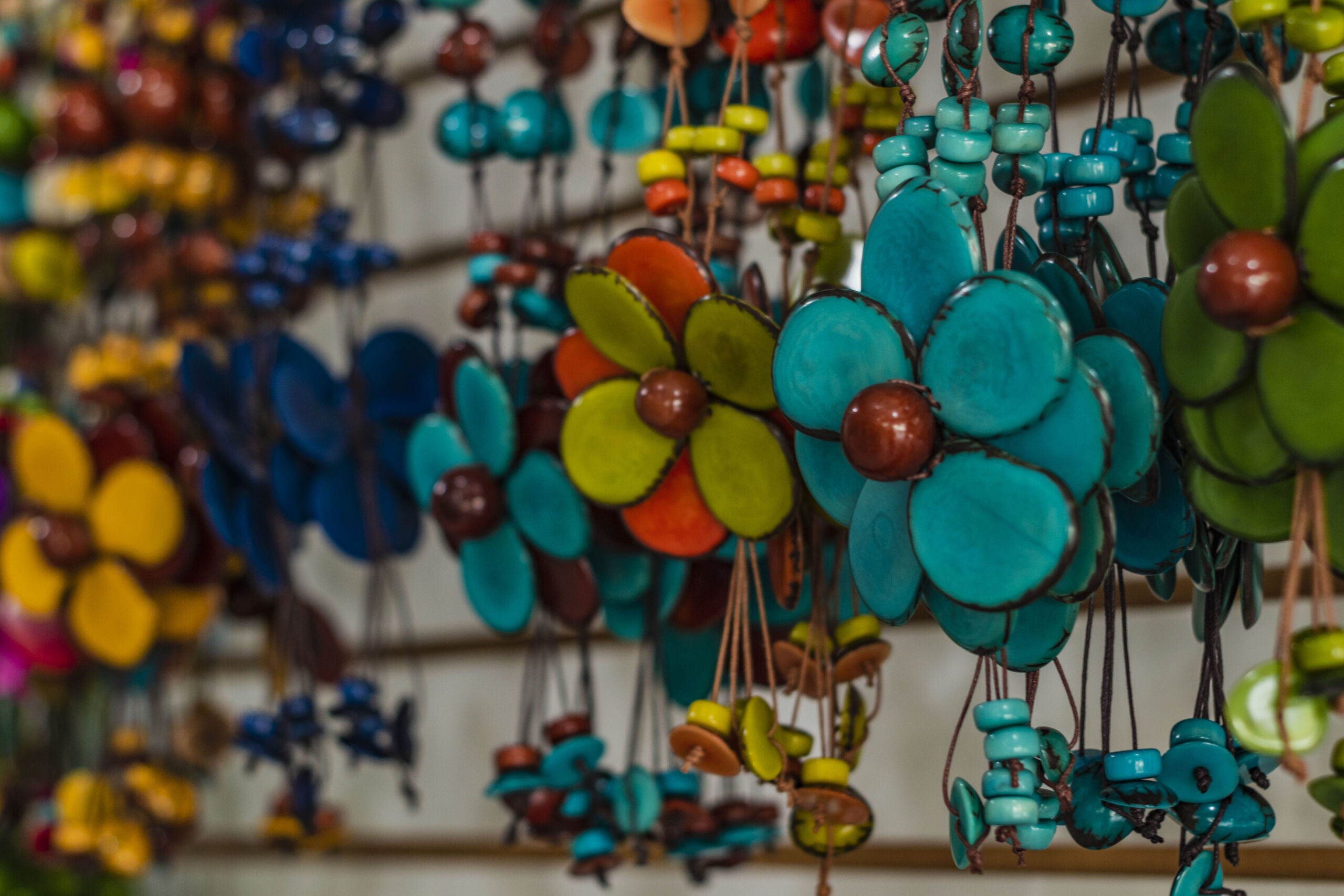 Tagua jewelry: Tagua, also known as vegetable ivory, is a hard seed that is used to create beautiful pieces of jewelry, such as bracelets, necklaces, earrings, and rings. Tagua is a sustainable and ecological material that has become a popular and elegant alternative for fashion.
Manabí Pottery: Manabí pottery is a popular craft on the Ecuadorian coast, especially in the Manabí province. Local artisans create beautiful ceramic pieces such as plates, vases and decorative objects using traditional techniques and unique designs.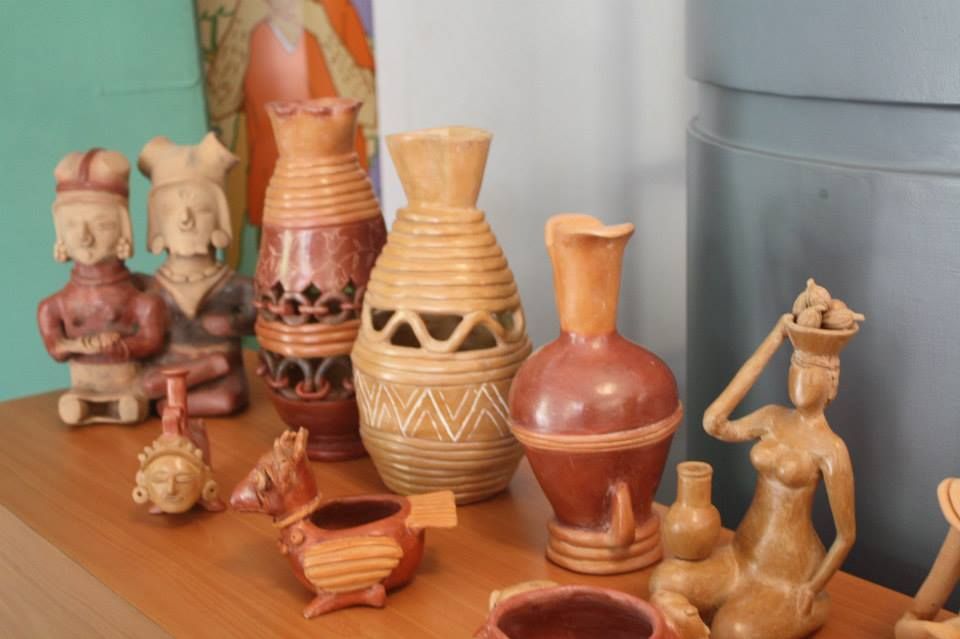 Wicker crafts: This is a raw material that is born in the humid forests of Manabí, from which various products are created such as furniture, mirrors, baskets, handbags and individual items, whose main characteristic is its resistance to water so it can be preserved. in perfect condition outdoors.
Mocora straw crafts: This is a fiber that grows on the Ecuadorian coast which is extracted and processed in an artisanal way, to then select the best fibers, which will be used to make hats, handbags, rugs and hammocks based on this fiber.